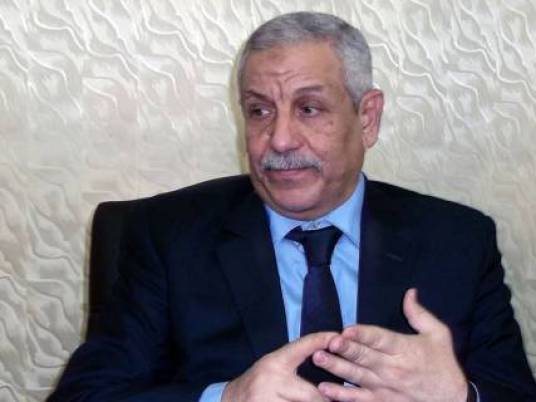 Luxor Governor Adel Asaad al-Khayyat announced his resignation after protests were staged against his appointment. Al-Khayyat is a member of the Construction and Development Party, the political arm of Jama'a al-Islamiya.
During a conference organised by the Construction and Development Party, Khayyat addressed Egyptians saying that he had resigned because he "prefers public interests over private interests, and wanted to stop the bloodshed."
He accused the media of launching an "unfair campaign" against him.
Khayyat said that before making the decision, he consulted with his party, from which he had learned that "leadership is responsibility, and [one] should not seek positions."
Khayyat had denied any intention to resign on Saturday, after conflicting statements were given by members of his party.
The appointment of Khayyat as governor last Sunday drew heavy criticism from the opposition and the tourism industry in the form of protests over the past week.
Jama'a al-Islamiya was implicated in a terror attack in Luxor which killed 58 tourists and 4 Egyptians in 1997. Years later, the group renounced violence.
Edited translation from Al-Masry Al-Youm