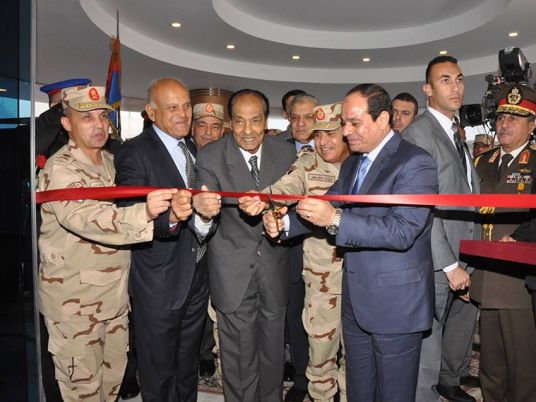 The Communication and Information Technology Ministry (MCIT) has officially withdrawn from establishing the national telecommunication infrastructure entity, official sources said, according to daily business newspaper Al Borsa.
The project is being replaced with discounts provided by Telecom Egypt to mobile operators to use its network infrastructure, the paper reported.
An official source said the decision to cancel the initiative came following a number of technical and administrative obstacles faced, including the reluctance of the mobile operators to engage in more negotiations with the government.
The source mentioned that a major issue facing the MCIT was the Defense Ministry's insistence on having control of at least 60 percent of the project, with other ministries owning 20 percent, while the telecom companies would own only 20 percent.