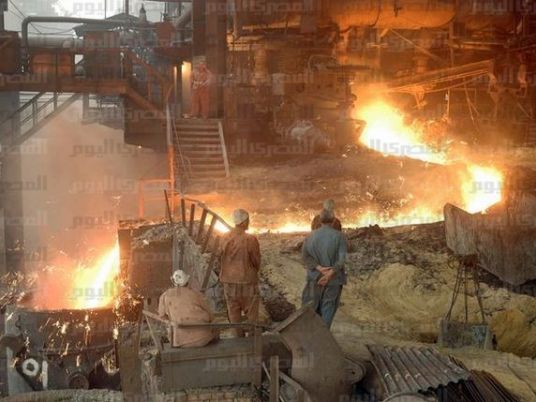 A human rights group has slammed the Egyptian government for failing to engage local players in the Egyptian economy in the buildup for a prestigious economic summit on Friday in which it plans to attract increased foreign investments.
The Egyptian Initiative for Personal Rights (EIPR) said that the Egypt Economic Development Conference (EEDC) comes amid an "absence of democratic rules, engagement, transparency and accountability".
It added in a
report
that the government gave full focus on promoting investment opportunities for the conference's potential guests while failing to strengthen its relations with "the primary factors on the national levels", including trade unions, workers and civil society institutions.
The EIPR said the government had also adopted legislation central to its economic vision in the absence of an elected parliament and without prior social debate, giving an example of the proposed investment law.
"The investment law, with its various drafts, had not been subjected to a serious social review away from the authorities' close circle of investors," the statement by the organization said, adding that investors themselves are not expected to review the law early enough before the conference.
The organization said the current government is merely targeting economic growth indicators as the only means for assessing economic performance, maintaining a long-time policy that, while achieving a quantitative surge in investments, failed to reflect an impact on development, justice and employment. It voiced a concern that the EEDC will only yield "some investments that seek fast, short-term gains".