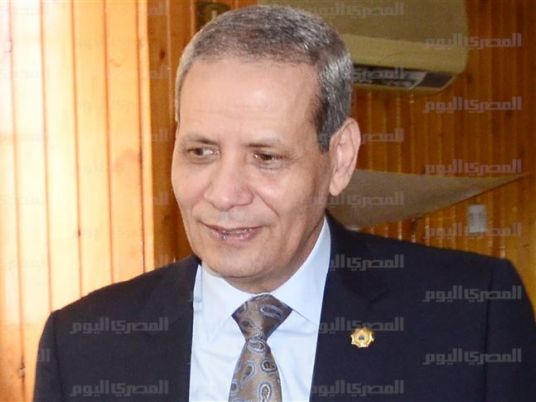 The Ministry of Education denied that the Islamic religion curricula contained lessons that have abusive words against Christians as rumored on social media.
The ministry added in a statement on Friday that the circulated interpretation of al-Fatihah on social media belonged to another Arab country's curricula, not Egypt. It added that the interpretation was omitted this year from this Arab country's curricula as well.
The statement stressed that the Egyptian curricula are void of any instigating or inciting statements against Christians.
Both the Islamic and Christian curricula have been reviewed by a joint committee from Al-Azhar, the Church and the Ministry of Culture, in accordance with ministerial resolution number 88 issued on March 6, the statement added.
It's not the first time rumors are circulated on religion curricula, the statement added, referring to a rumor in October about the false quotation of Surat al-Takwir in the fifth primary grade curriculum.
Such rumors are purposefully circulated to shake citizens' confidence in state institutions and cause widespread confusion.
Edited translation from Al-Masry Al-Youm