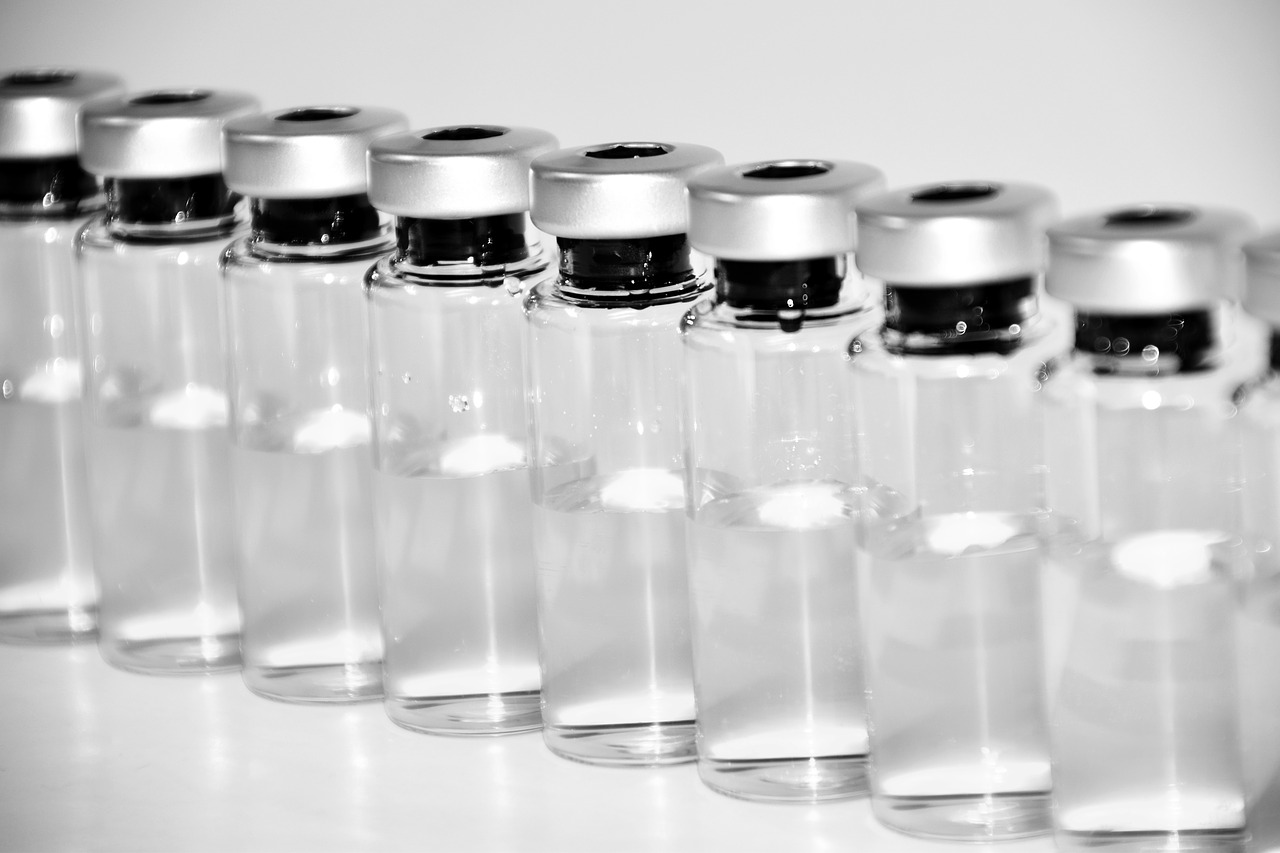 No vaccine has so far been recognized for the COVID-19 coronavirus, said Rana Hajjeh, the Director of Program Management at the World Health Organization, adding that 29 vaccines are still in the clinical trial stage.
Hajjeh's statements came during the press conference held by the WHO Regional Office in the Eastern Mediterranean on Wednesday to review developments related to coronavirus and reaching a possible vaccine.
The conference eagerly shared updates regarding the regional situation of the COVID-19 pandemic, alongside efforts to develop and distribute a vaccine and answer any questions from the media.
Hajjeh advised citizens to adhere to social distancing in public spaces at a distance of no less than one meter, commit to wearing a mask while properly following the instructions on how to wear safely dispose of it, and not to shake hands especially in closed spaces.
She also stressed that hands must always be washed with soap and water, or rubbing alcohol, for at least 20 seconds, and recommended to avoid any large gatherings in public areas such as markets or shops.
She further advised against sharing personal tools with others and touching unclean surfaces.