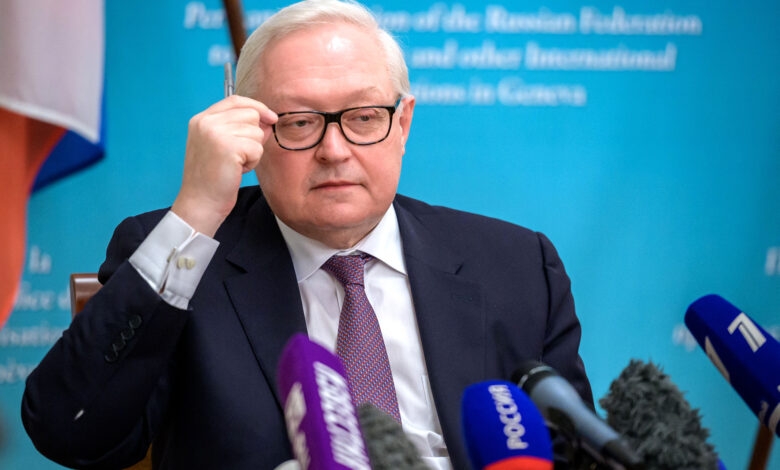 There is still no date set for discussions between the United States and Russia on the New START nuclear arms treaty, which is the only agreement left regulating the world's two largest nuclear arsenals.
Russian Deputy Foreign Minister Sergei Ryabkov told reporters he blamed what he described as the "escalating trend in both actions and rhetoric on the part of the United States," according to the TASS news agency.
The New START Treaty limits all deployed intercontinental-range nuclear weapons by Russia and the US. It was last extended in early 2021 for five years, during the first weeks of President Joe Biden's term in office. It requires both countries to allow on-site inspections of its nuclear weapons-related facilities by the other.