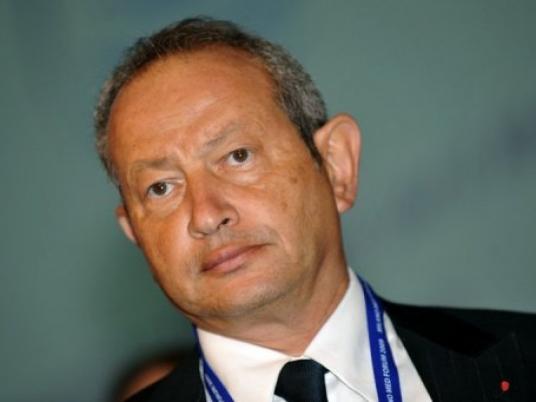 Subscribers to 3G services in North Korea has reached more than 2.5 million in 2015, bringing good news to the Egyptian owner of the service provider, businessman Naguib Sawiris, a report by Business Monitor's research arm, Companies and Markets.
Sawiris's Orascom Telecom Media and Technology runs Koryolink, North Korea's 3G cellphone network.
The surge in subscribers is up from two million in 2013, according to OTMT's latest count for that period.
Business Monitor's
report
, however, said that despite the soaring number of clients, the internet service keeps crashing. It pointed to reports of total internet outages in December 2014 following a dispute with the United States over NK's alleged cyber-attack against the US military. It added that GSM mobile services that began in 2002, only reached a small percentage of the population.
It blamed setbacks on the development of the telecom sector in the reclusive country on the government's "parlous economic state and the regime's general repression of communications," but added that the malfunctions come against some developments represented in "increased software development through the KCC [Corporation]; procurement of low cost personal computers suitable for work and educational purposes; reported manufacture of mobile phones; international visits by party officials to electronics companies."