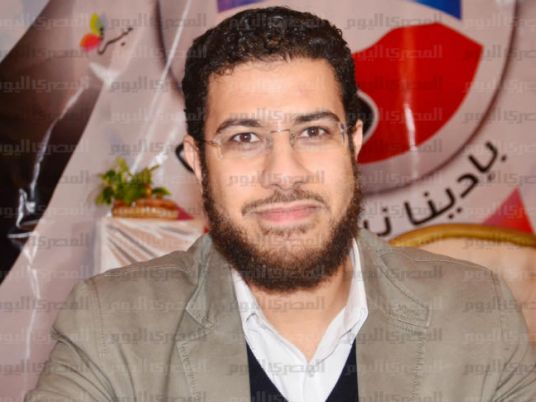 Nader Bakkar, responsible for the Nour Party media affairs, criticized the government on Thursday for what he accused of hastily issuing the electoral constituencies law.
"They did not wait for the political parties to study it," he said.
"The government should listen to the political parties because they are the backbone of the political life in Egypt," he said. "What the government did was unhealthy."
"This law is a waste of time because the Constitutional Court will dissolve parliament if it is formed by an unconstitutional law," he added.
Shaaban Abdel Aleem, deputy secretary general of the party attacked the law adopted by cabinet saying that it lacks constitutional justice. He indicated that expanding the constituencies is just one of the problems and he expects the issue to cause the dissolution of the parliament.
"The government should have started a comprehensive social dialogue over the law," he said adding that candidates for the coming parliament and political parties had priority to discuss it. He expects the law will be rejected by Supreme Constitutional Court for violating the Constitution.
According to Abdel Aleem, the law excludes those of experience and efficiency and brings businessmen to the parliament. "The party does not fear the single-winner system," he said stressing presence of the party across the governorates.
Ashraf Thabet, member of the party's presidential council, said the law could be challenged for being unconstitutional and not granting equality between list-based and single-winner seats.
Thabet added that the law serves the elections law, which was widely opposed by parties. He said that the government did not respond to its viewpoint on the law.
Edited translation from Al-Masry Al-Youm