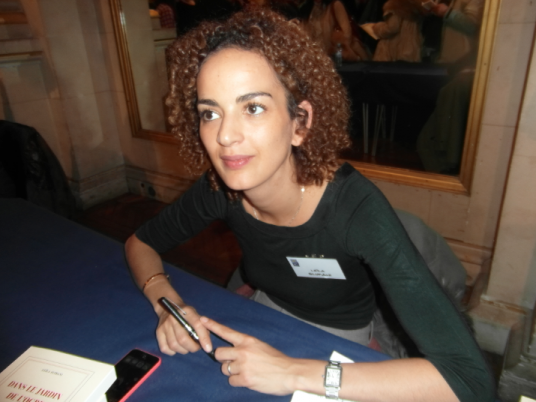 Franco-Moroccan novelist Leïla Slimani won the Mamounia literary price for her novel "In the Garden of the Ogre", which delves into the topic of female sex addiction, reported France 24.
The novel tells the story of a young Parisian journalist, Adele, who tries to balance her addiction to sex with her quaint family life, which, from the outside, appears normal. Slimani sparked interest for being the first Moroccan to tackle the taboo topic of sex in a female's life.
"When I write what I think about sexuality in a country where homosexuality and sex outside marriage are prohibited, that engages me. Somehow, I take risks," Slimani told France 24.
Slimani, who received the price in the Morrocan city of Marrakesh on September 19, is also the first woman to receive the book award, which recognizes Moroccan authors writing in French.
The book was released on August 21, 2014, to critical acclaim and has enjoyed wide success in French bookstores. Despite heavy Moroccan censorship laws, which recently saw a film about prostitutes in Marrakesh banned, "In the Garden of the Ogre" is accessible in Morocco and has been well-received by the public.
A producer bought the rights to make a film out of Slimani's novel, according to Morocco World News.
Slimani was born in Rabat and works as a journalist in Paris.