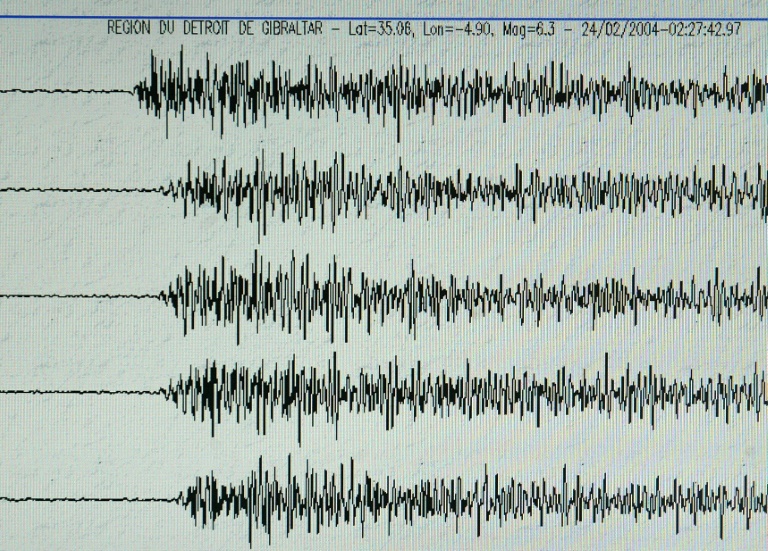 The head of the National Research Institute of Astronomy and Geophysics (NRIAG) Gad al-Qady has shot down reports that an earthquake hit Egypt on Friday evening.
Qady urged media websites to stop sharing incorrect news that the NRIAG didn't issue an official statement on.
"If newspapers and news sites had mechanisms for monitoring earthquakes, they better reveal them to society. The institute would not hide the occurrence of any earthquake," he said during a phone interview with the Al-Nahar satellite channel on Friday.
Qady noted that while the NRIAG monitored comments from residents of Old Cairo and Bab al-Shariya claiming that they felt an earthquake, their seismic stations did not monitor any activity.