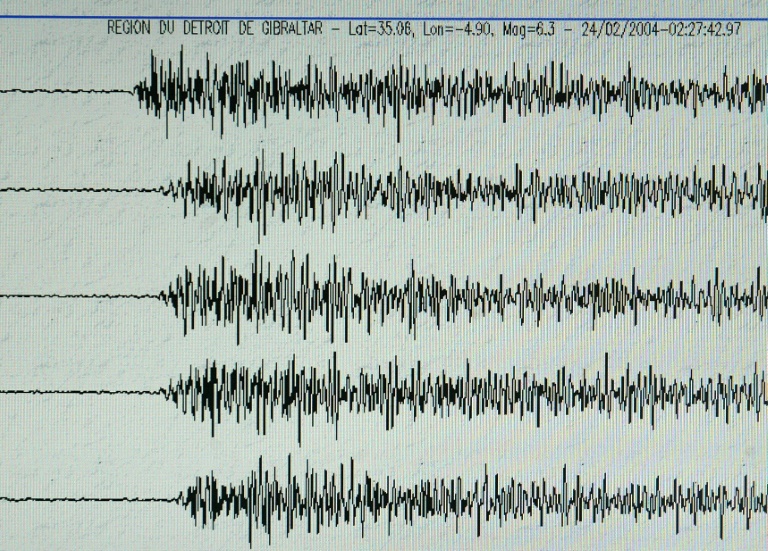 The National Research Institute of Astronomy and Geophysics (NRIAG) in Egypt responded to the expectations of the Dutch scientist, denying a new strong earthquake that would hit the world in the coming days.
"The predictions of the Dutch scientist Frank regarding the occurrence of a devastating earthquake in the coming days are nothing but astrology and far from science," head of the seismology department at the NRIAG, Sherif al-Hadi, said.
"It is impossible to predict the date, location and strength of any earthquake, due to the behavior and depth of the earth," Hadi added.
"The Dutch scientist had previously predicted an earthquake, but that did not happen. Certainly, there is no prediction of earthquakes in the world," he continued.
Hadi denied any relation between the movement of planets and earthquakes.
The controversial Dutch scientist, Frank Hoogerbeets, attacked his critics, especially scientists who underestimate the importance of his theory about the influence of planets and its alignment on seismic activity, warning of a new devastating earthquake.
"Analyzing Full Moon (or New Moon for that matter) must be done consistently. Either you include planetary positions or you don't. You cannot compare one method with the other. The Full Moon on 6 Feb converged with 2 planetary conjunctions. It was NOT a coincidence," Hoogerbeets said in a tweet on Sunday.