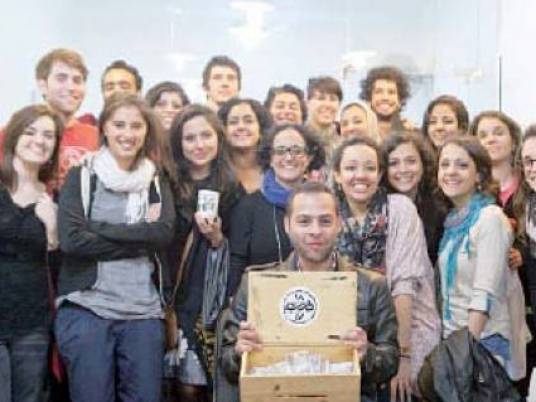 The number of Syrian refugees in Turkey has exceeded 600,000 and more than 400,000 of them are living outside refugee camps, the Turkish disaster management agency said on Monday.
"We conducted a study before the Eid (al-Adha) holidays and the numbers have increased above 600,000," said Mustafa Aydogdu, spokesman for the Disaster and Emergency Management Directorate (AFAD).
Turkey, which shares a 900-km (560-mile) border with Syria, is a strong critic of Syrian President Bashar al-Assad and a main supporter of the rebels fighting against him.
It has said it will maintain its "open door" policy to those fleeing the Syrian civil war, now in its third year, although it has closed border crossings from time to time following clashes near the frontier.
About 200,000 Syrians were living in 21 refugee camps, mainly near cities near the border, Aydogdu said, while the rest chose to live in rented accommodation outside the camps.
Prime Minister Tayyip Erdogan said in August Turkey has already spent around $2 billion sheltering the refugees. The United Nations expects another 2 million Syrians to become refugees in 2014 and 2.25 million more to be displaced within the country.