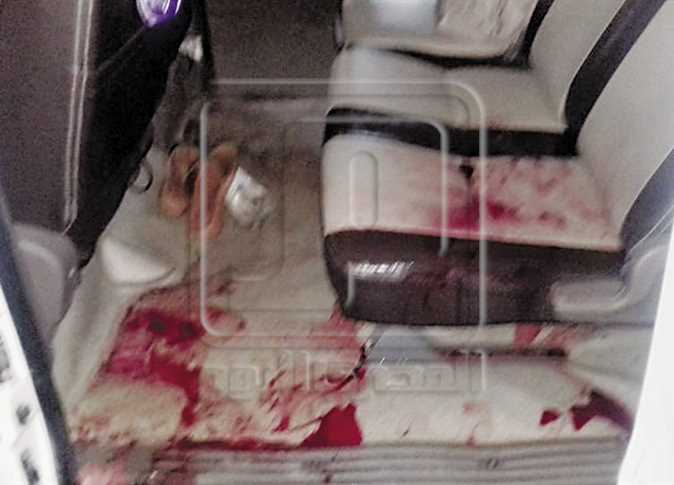 A woman in Daqahlia has accused an obstetrician of negligence leading to the death of her newborn twin babies.
Nesma Abd al-Qader, 28 years old, gave birth to the babies in a car on the doorstep of the doctor's private clinic in Sherben city on Monday. The doctor had refused to help with the delivery, saying that he needed to sleep, according to Qader.
"Since I became pregnant. I started monitoring the pregnancy with the doctor, and I visit him every 20 days. When I went into labor, I hired a taxi and went to the doctor's clinic, and I rang the bell. He came out and gave me an injection, and told me to come back the next day," Qader said.
"When I left, I went further into labor while I was in the street, and I started crying. The doctor never came out to help me, and within minutes the twins came to life on the floor of the car. … My babies and I were dying," she continued.
"The taxi driver, realizing the seriousness of the situation, took out his mobile phone and recorded the incident, and yelled at the doctor, 'I swear to God, I will expose you and publish the video on Facebook and TV satellite channels!' Then the driver took me to Sherben Central Hospital, where doctors saved my life but the twins were already dead," the mother said.
The taxi driver, Mahmoud Wagih, told Al-Masry Al-Youm that the doctor became angry on finding out that the incident had been recorded.
"When I got out of Sherben Central Hospital I found my car tires slashed and the lights smashed, and I was surprised to find the doctor facing me and hurling rocks at me. He was accompanied by thugs, and they hit me all over my body and broke my arm," the driver said.
The woman and the driver have filed a report on the incident with the local police.