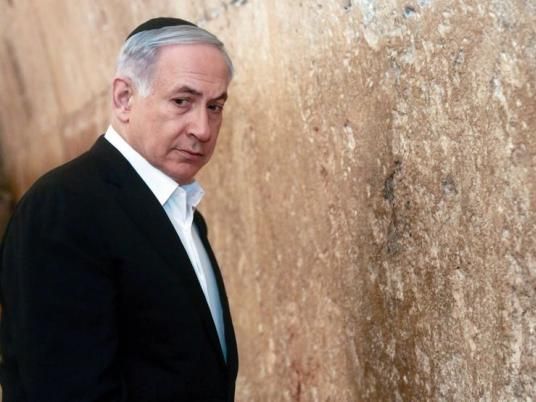 The water channel to connect the Red and Dead seas, is planned to be Israel's most dangerous "bomb" to drop on the Arab region, said member of the Egyptian Council for Foreign Affairs Gamal Youssef.
The project is an old idea by the British Empire, dating back to the 19th century that aimed to compete with the Suez Canal, but was not implemented, he added in Misr al-Arab talk show on CBC Extra Thursday evening.
New technology and construction techniques have made it generally easy to overcome the obstacles of any project.
The waterway project would bring water up by 116 meters to be above the level of the Dead Sea with 516 meters, he said.
The high water level will be used to generate electricity, Youssef added.
People are mistakenly driven to focus on the impact of the project on the Suez Canal, although the channel will not affect the Suez Canal, he said.
Youssef argued the danger of the project lies in Israel's aspirations to expand its "colonial powers" through the waterway and its aspirations to connect the channel later to the Mediterranean Sea.
Egypt's unique strategic location though can reduce the risk of the project, he added.
Youssef argued that Israel will continue to be the main enemy of Egypt and the Arab countries until it backtracks on the occupation of Arab lands.
Edited translation from Al-Masry Al-Youm