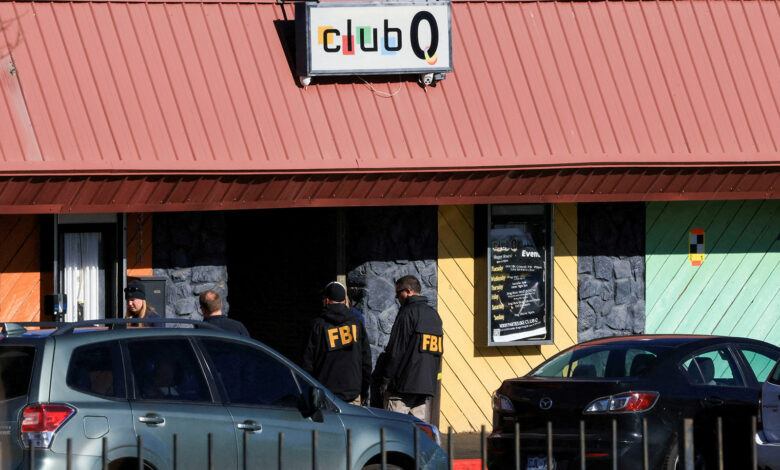 Though the motive in the mass shooting at Club Q in Colorado Springs is still under investigation, Michael Allen, the district attorney for El Paso County, said officials are looking into whether it was a bias-motivated crime.
In Colorado, hate crimes are referred to as "bias-motivated" crimes, Allen told CNN earlier Monday.
"It's important that if we have enough evidence to support bias-motivated crimes, to charge that. It's important for this community," Allen said, speaking at a news conference.
He said bias-motivated charges are Class 4 felonies — meaning that it's not likely they would contribute to a longer sentence.
"We're obviously talking about five people that were killed. Those are going to be the top-end charges in this case without a doubt," he said. "Those charges will likely carry life in prison without parole, whereas the Class 4 felonies are probation-eligible offenses."
Although it wouldn't elevate the sentence, Allen said adding bias-motivated charges where applicable is important to show the community that the city does not tolerate that kind of hate.
Asked if the suspect could face federal hate crime charges, US Attorney for the District of Colorado Cole Finegan said his office is still reviewing information.