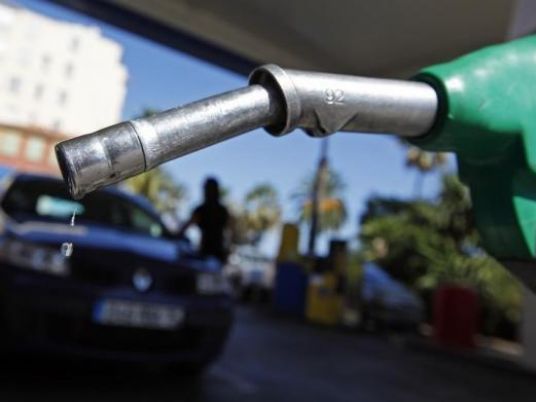 Oil prices rose in Asia Friday as traders hedged their bets ahead of a meeting of the OPEC cartel whose members are divided on whether to slash production in an oversupplied global market.
Analysts said however that the rise was likely to be short-lived as the Organization of the Petroleum Countries is expected to maintain current high output levels favoured by influential members such as Saudi Arabia and other Gulf states.
US benchmark West Texas Intermediate (WTI) for delivery in January was up 28 cents at $41.36 and Brent crude for January was trading 26 cents higher at $44.10 at around 0600 GMT.
Both contracts had gained since a sharp fall on Wednesday that saw WTI close below $40 for the first time since late August.
"While oil advanced for the second day ahead of the OPEC meeting, there is really nothing much to cheer about," said Bernard Aw, market strategist at IG Markets in Singapore.
"At an informal meeting attended by OPEC members on Thursday, Saudi Arabia is adamant that any output cuts by the group needs to be accompanied by non-OPEC producers such as Russia," he said.
"So the bounce in crude futures is likely to be tentative. Moreover, the WTI is still defended aggressively at the $40 mark, after closing down 4.6 percent lower on Wednesday at $39.94."
Iraq's oil minister Adil Abd Al-Mahdi told reporters in Vienna that nothing had been decided yet during the informal gathering ahead of Friday's meeting in Vienna.
OPEC, whose 12 member nations come from the Middle East, Africa and Latin America, pumps out about one third of the world's oil.
According to a survey by Bloomberg, OPEC production in November rose to 32.1 million barrels per day — more than 2.0 million above its target.
OPEC kingpin Saudi Arabia and other Gulf state members are defying calls to cut output despite tumbling prices in a bid to preserve market share and fend off competition from North American shale oil.
Poorer OPEC members such as Venezuela and Ecuador, whose economies have been hit by the plunge in prices, are demanding a cut to the cartel's overall ceiling.