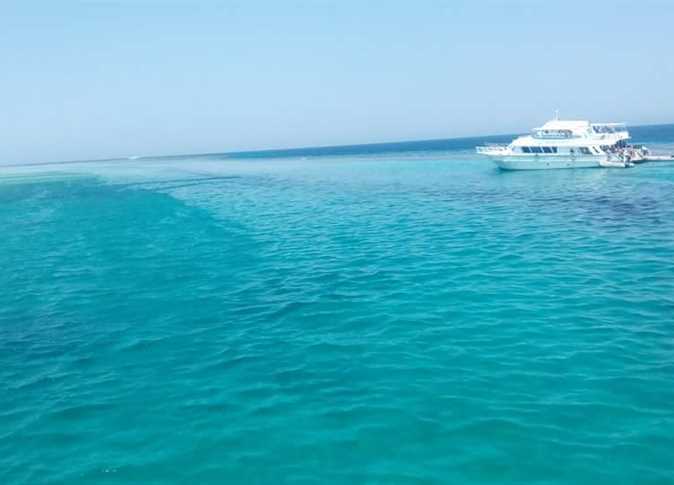 The Environment Ministry announced Friday that it spotted crude oil spill pollution covering 1,500 meters of the coastal area of Ras Ghareb, north of Red Sea governorate, and declared a state of emergency cooperating with the Petroleum Ministry to determine the spill's source.
The governorate's authorities were notified a spill that caused several quantities of crude oil to spill across the beach and extending to the maritime area, amid warnings to move to other areas.
The concerned agencies in the two ministries have deployed a specialized group to combat the pollution, deal with the leakage and remove it, as well as review existing oil platforms in the region to determine the pollution through analyzing the oil fingerprint and taking the necessary legal action.
The marine environment protection societies warned against the recurrence of the oil pollution crisis, as it poses great danger to the environment through causing the death of marine life and polluting diving areas and coral reefs.
Edited translation from Al-Masry Al-Youm