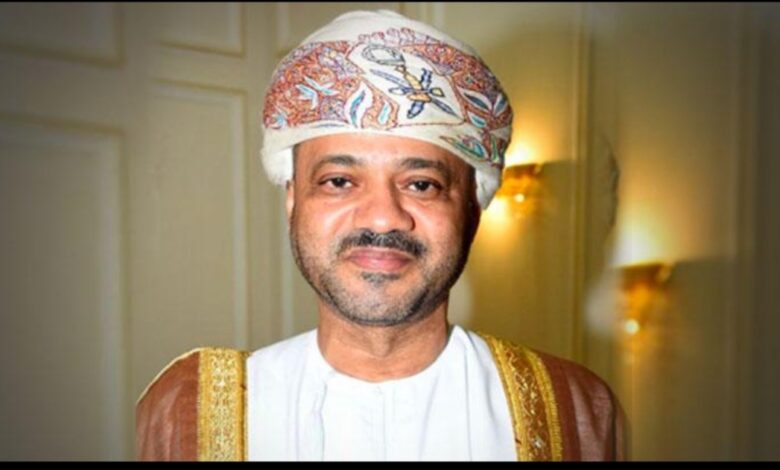 CAIRO, June 29 (MENA) – Omani Foreign Minister Sayyid Badr al-Busaidi said on Wednesday that the relations between Egypt and the Sultanate of Oman are a model for Arab relations.
In an interview with the Al-Ahram Al-Arabi magazine, Busaidi pointed out that more initiatives and projects will be launched soon with the aim of creating more trade and investment opportunities between the two countries.
Egypt and the Sultanate of Oman have an unshakable stance towards joint Arab action, the top Omani diplomat noted.
He said President Abdel Fattah El Sisi is a dear "brother, friend and a strong partner" not only at the bilateral level, but also at the broader Arab and international levels.
Speaking about the global climate conference, COP27, scheduled to be held in Egypt in November, Busaidi said that his country shares with the international community the responsibility for reaching net-zero carbon emissions. (MENA)