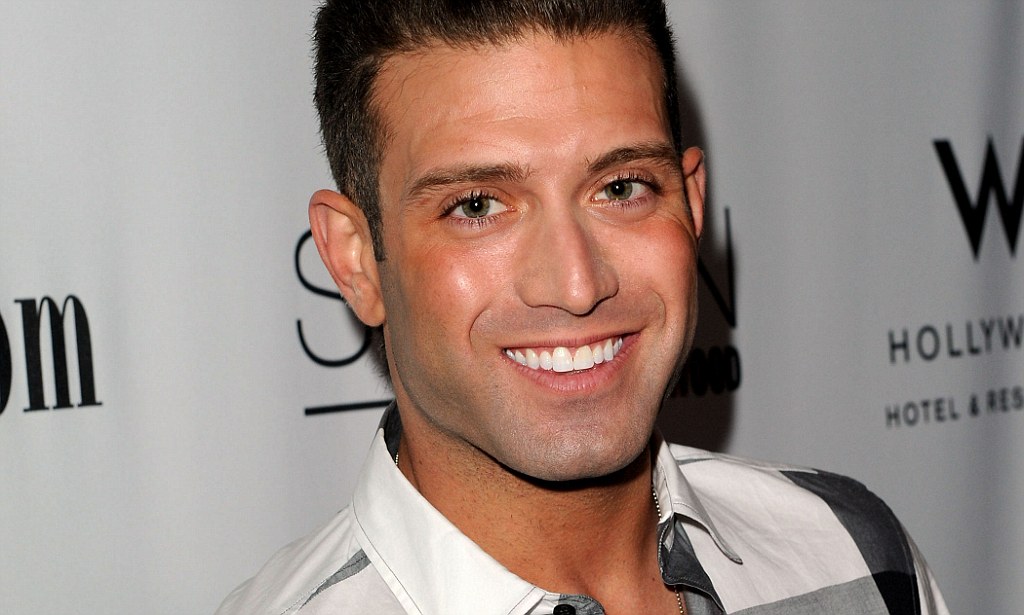 Egyptian actor and activist Omar al-Sharif Junior, grandson of the late actor Omar al-Sharif, announced his upcoming role in the Israeli series "The Baker and the Beauty".
Sharif confirmed the news on November 11 by sharing a story from entertainment news website Deadline on his Facebook page and writing: "I am very excited to join one of my favorite series."
The actor will join the rest of the cast in the series' third season.
Sharif's announcement on Facebook drew both support and criticism from fans, Some praised the actor's accomplishment, while others condemned his decision, stating that appearing on the TV show is disrespectful to the Palestinian cause.
"The Baker and the Beauty", produced by Keshet Studios, is one of the most popular TV series in Israel.
The romantic drama debuted in 2013, painted for audiences a love story between a simple baker Amos (Avraham Aviv Alush) and a wealthy international superstar Noa (Rotem Sela Rotem Sela).
The series gained international acclaim after being sold, re-produced, and distributed to countries like the UK, the US, Greece, the Netherlands, Russia, India, and Brazil.
Sharif is Egyptian-Canadian. He spend much of his childhood between Canada, Egypt, and France, and currently resides in the US. 
During the Arab Spring in 2012, Sharif came out as gay and received widespread criticism and threats for his announcement.
Despite the negativity, Sharif continued to be an activist at the forefront of the LGBTQ rights movement and has served as a spokesperson for the Gay and Lesbian Alliance Against Defamation.
Edited translation from Al-Masry Al-Youm
Photo: Omar Sharif Jr. arrives at the grand opening party for Delphine restaurant at the W Hollywood Hotel & Residences on February 11, 2010 in Hollywood, California. (Photo by Jason Merritt/Getty Images for Delphine)