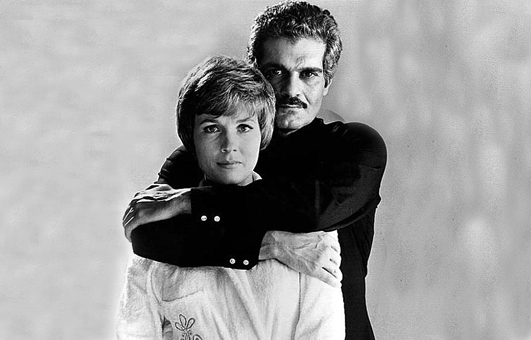 Abdel Aziz al-Shafie, the former head of the Sports Department at the Sports Ministry, recently discussed the role the game of bridge had in Omar Sharif's life.
Shafie said that he was the captain of the Egyptian bridge team when the World Bridge Games (formerly known as the World Bridge Olympiad) were held in Deauville, France in 1968. Omar Sharif, a talented player living in France at that time, asked him to join the Olympic team.
The Sports Minister thought it inappropriate to send a team to the event merely one year after the 1967 defeat, but Sharif insisted and offered to pay for the tickets, the accommodation and all of the team's expenses.
Sharif said the world believed Egypt was finished after the war. "I want to tell the world that Egypt is alright and the proof is that its national team is playing at the Olympics," he explained. The minister then agreed to send the team to France, as well as pay for the tickets.
"At that time, Egyptians were not allowed to travel abroad with more than five pounds," Shafie said. Sharif, however, gave each team member US$500 and the team's captain $1,000. "And he instructed the restaurants to send him all the bills," Shafie added.
Egypt's participation in the World Bridge Games garnered a lot of press for the country that year, leading many people to believe that taking part in the competition was worth it.
"What the world papers wrote about that event proved that Omar Sharif was right; that the Egyptian team should participate in it," he said.
Edited translation from Al-Masry Al-Youm