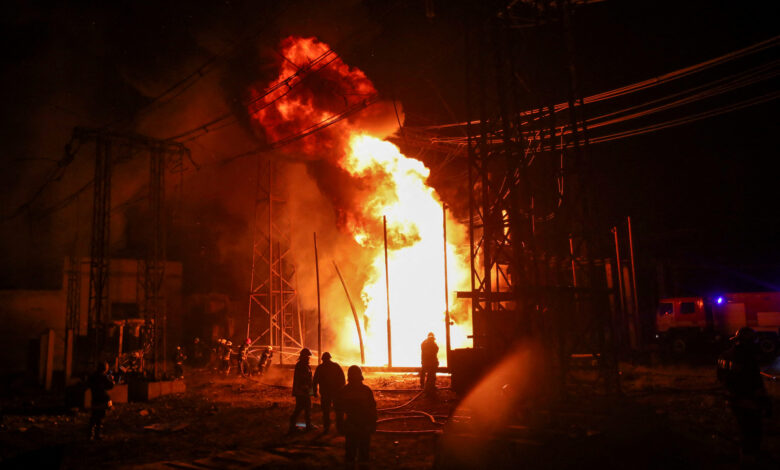 Russian cruise missiles have hit the depot of a transport company in the Ukrainian city of Dnipro, killing one person and setting fire to dozens of buses.
Valentyn Reznichenko, head of the Dnipropetrovsk regional military administration, said one person was killed and five were injured after Russian "Iskander" cruise missiles hit the city.
"Fifty-two buses were burnt, another 98 were damaged. Several high-rise buildings, a gymnasium, a store and administrative buildings were damaged," Reznichenko said.
Kyrylo Tymoshenko, deputy head of the President's Office in Kyiv, said two missiles had hit the area.