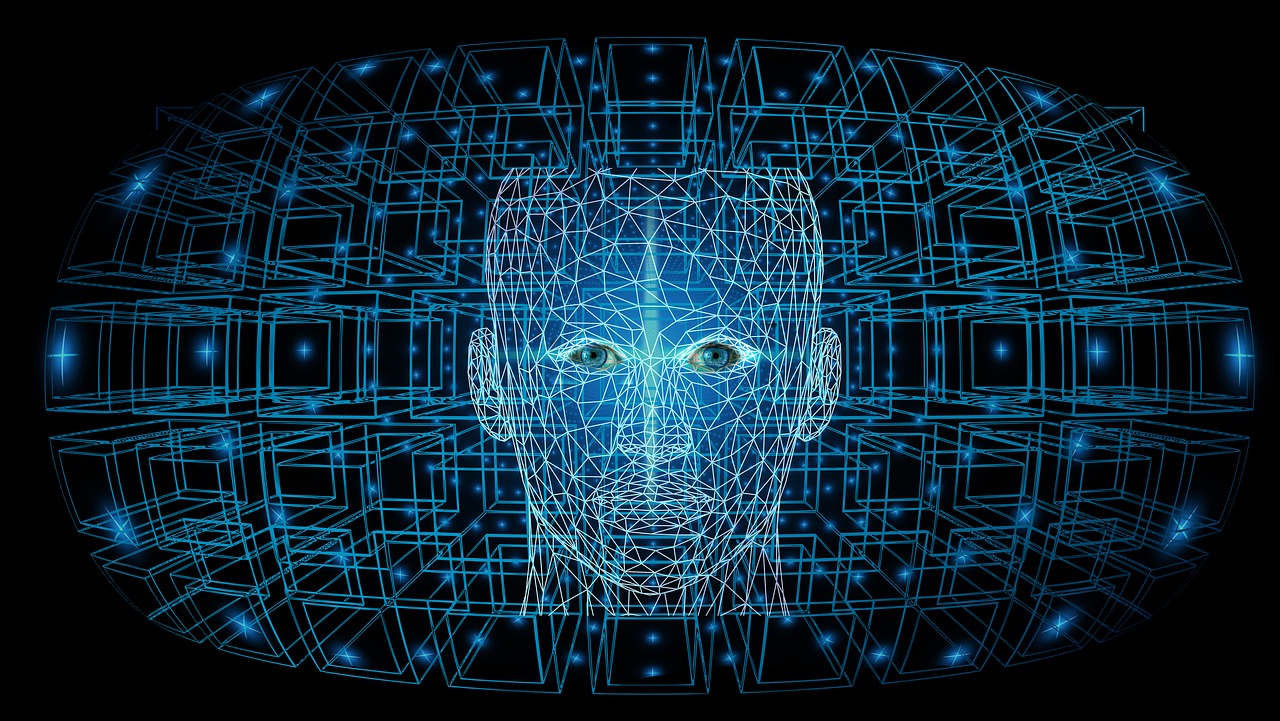 Hong Kong/Seoul
CNN
 —  Sam Altman, the CEO of ChatGPT maker OpenAI, used a high-profile trip to South Korea on Friday to call for coordinated international regulation of generative artificial intelligence, the technology that underpins his famous chatbot.
"As these systems get very, very powerful, that does require special concern, and it has global impact. So it also requires global cooperation," Altman said at an event in Seoul, ahead of a meeting with South Korean President Yoon Suk Yeol.
He is one of hundreds of top experts who recently warned about the risk of human extinction from AI, saying mitigating that possibility "should be a global priority alongside other societal-scale risks such as pandemics and nuclear war."
Altman explained Friday that his concern was "not our inability to adapt, it is the speed [at which] this might all happen."
"If you study the history of technological revolutions, seems like roughly in two generations, we can adapt to almost any amount of labor market change. But if this all happens in 10 years, that's a new challenge," he said.
Governments are under pressure to regulate AI.
In a Friday statement, President Yoon stressed the importance of international standards to prevent unwanted "side effects" related to platforms such as ChatGPT, saying there was a need to act "with a sense of speed."
Last month, top US and European officials met in Sweden to discuss oversight of AI, where they pledged to help establish voluntary codes of conduct, according to US Secretary of State Antony Blinken as quoted by Reuters.
In China, authorities will also "be initiating AI regulation," according to Elon Musk, who helped found OpenAI before breaking from the group. Musk cited meetings with senior government officials during his trip to China last week, Reuters reported.
ChatGPT, which can handle myriad tasks including answering prompts and writing essays, has already led many businesses to rethink how people should work.
In March, its developer OpenAI unveiled a more advanced version of the software behind the bot, GPT-4, showing how it could simplify coding, help create websites and pass exams with high marks.
Impact on jobs
The rise of artificial intelligence has led economists to warn of a massive shift in the labor market.
As many as 300 million full-time jobs around the world could eventually be automated in some way by generative AI, according to Goldman Sachs estimates.
Some 14 million positions could disappear in the next five years alone, according to an April report by the World Economic Forum.
Certain white-collar workers are seen to be particularly at risk, with administrative workers and lawyers expected to be the most affected.
"I think what will really happen is not that none of us have jobs, but we have different kinds of jobs that may not look much like the jobs of today," Altman said at an event hosted by SoftBank (SFTBF).
"And when people 100 years from now look back at us now, they'll be like, 'Wow, I can't believe they lived like that.'"
Like other experts, Altman stressed that the technology would also open up more opportunities in terms of jobs and industries "that weren't possible before."
Asked by an audience member how students should plan to "survive" in the age of AI, he said "it's not a question of survival."
"You are about to enter, I think like, the greatest golden age of human possibility, technological development, economic growth," Altman said.
"[The] ability to learn new things fast and adapt to them and sort of evolve yourself into technology, those are the kinds of skills that I think are going to be very much rewarded."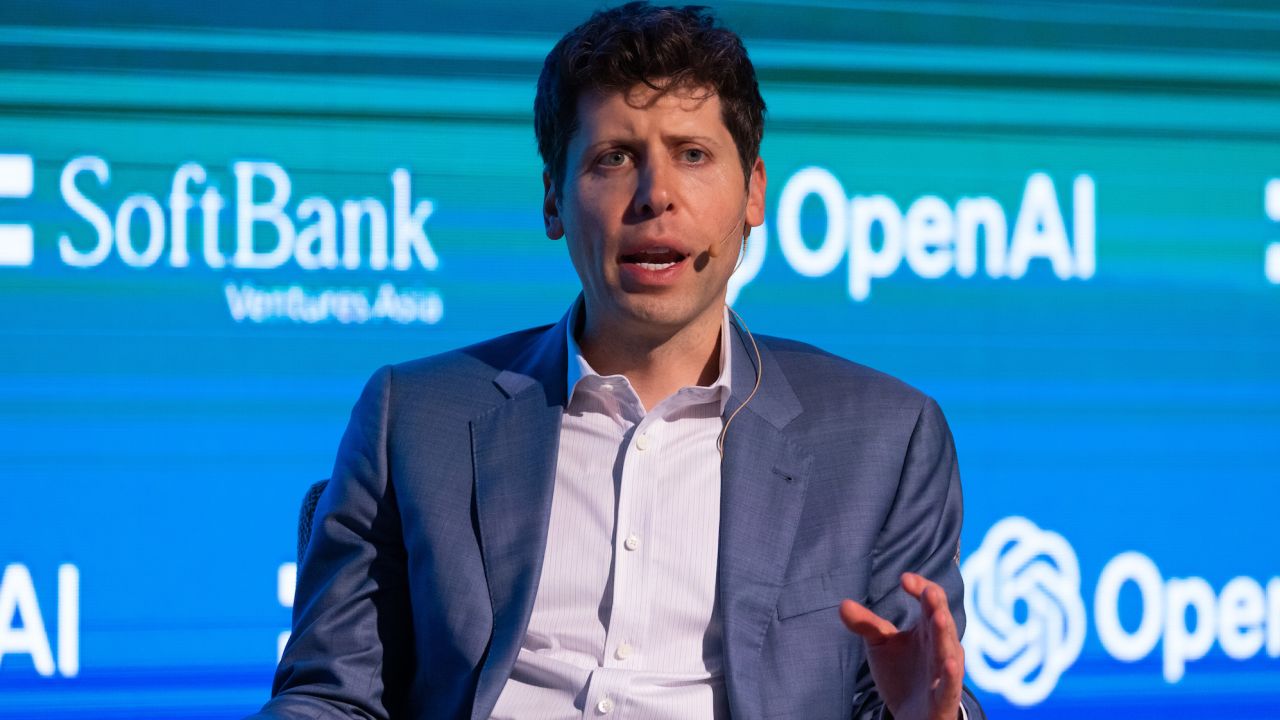 Asked which specific regulations he thought should be adopted, Altman gave little detail, saying for now it made sense for various countries to form their own approaches "in different ways."
But he said there was an international dialogue beginning to kick off about the long-term, global effects of AI platforms as they continue to "automate more and more."
Altman's stop in Seoul followed a visit to India, where he met with Prime Minister Narendra Modi on Thursday and discussed "how the country can benefit" from AI, the executive tweeted.
The Silicon Valley mogul has been on a whirlwind international tour this week, packing in visits to Israel and the United Arab Emirates, along with India and South Korea.