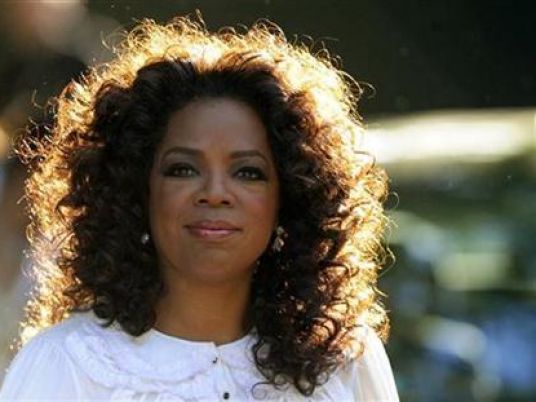 Oprah Winfrey is to team up once again with "Selma" director Ava DuVernay on upcoming project "A Wrinkle In Time", reports Deadline.
The pair are to reunite for an adaptation of the 1963 Newbery Medal-winning book by Madeleine L'Engle, with the script to be penned by Oscar-winning "Frozen" writer and co-director Jennifer Lee.
The classic fantasy novel tells the story of a young girl whose government scientist father goes missing after working on a mysterious project, which involves transportation to a fifth dimension and its planets. The girl heads out to look for her father, meeting some of the planets' incredible creatures along the way.
After starring in DuVernay's Oscar-nominated "Selma," Winfrey is now set to play the role of Mrs. Which in this new project, with rumours also circulating that she may be joined by Amy Adams and Kevin Hart.