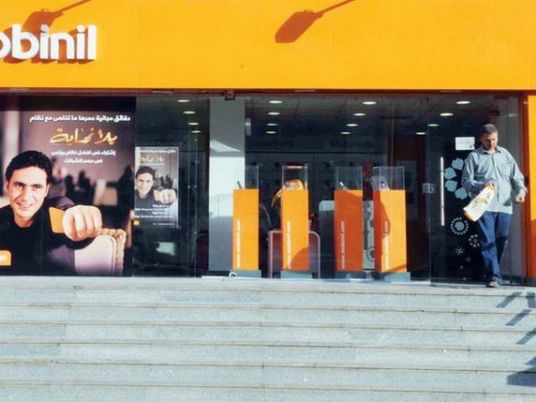 The Economic Court in Egypt issued, on Sunday, a provision requiring Orange Egypt (previously named "Mobinil") to pay LE49.1 million to the Telecom Egypt (TE) company, in compensation for the losses incurred by TE as a result of Orange connecting calls to Israel.
A lawsuit filed with the Economic Court accused the company Orange of establishing a signal booster station in the area of ​​Awja in northern Sinai without the consent of TE, the owner of the metal tower where the boosters were set-up.
TE currently monopolizes all ground phone services in Egypt.
The lawsuit accused the company of installing a large number of unlicensed integrated pneumatic devices, without taking into account health and environmental standards, nor established requirements and vertical distances between antennasspecified by the National Telecom Regulatory Authority (NTRA).
Orange depends on Telecom Egypt in connecting international calls. In accordance with an agreement between the two companies, TE collects fees from Orange for international calls conducted by Orange customers.
Consequently, Orange cannot establish signal boosters for international calls without the permission of TE, in accordance with the court ruling. The court therefore judged this action illegal and ordered compensation to TE.
The case started when public prosecutor referred then "Mobinil" company to the Economic Court, after investigations conducted in 2011 into an espionage case where a Jordanian citizen and an Israeli officer were accused of spying for Israel.