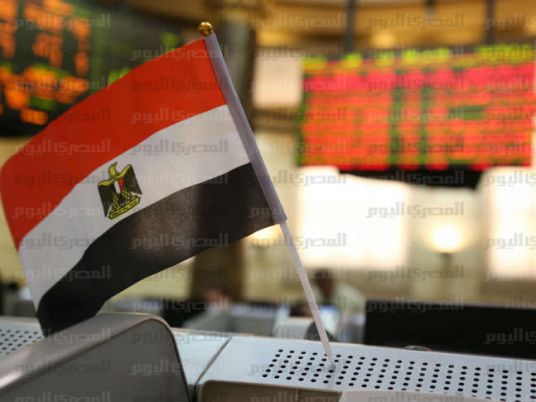 Orascom Construction is bullish about growth opportunities in Egypt but wants the government to make clear commitments to further economic reforms, the company's chief executive said in an interview on Thursday.
The engineering and building business controlled by Egypt's prominent Sawiris family was once the most valuable company on the Egyptian exchange, but effectively pulled out of the bourse in 2013 in response to conditions under Islamist former President Mohamed Mursi.
It returned to the Cairo bourse last month after the economy started showing early signs of recovery under President Abdel Fattah al-Sisi, the former army general who oversaw Mursi's ouster following mass protests.
Osama Bishai said Sisi's government was moving in the right direction, citing initial reductions last summer to costly and politically-sensitive energy subsidies, but said more was needed to encourage investment.
"We would like to have some visibility … While we're happy to see the government taking bold steps to reform, it will be also important that it's predictable," he said in an interview at the company's Cairo office tower overlooking the Nile.
Bishai said subsidy reform should continue and taxes should be lowered, as the government has promised. "I personally believe the taxes are on the high side. They're not enticing for further investments."
A planned tax reform announced before an international economic summit last month would reduce the highest tax bracket, levied on company and individual earnings of more than 1 million Egyptian pounds ($131,062) a year, to 22.5 percent from 25 percent for 10 years.
Despite lingering concerns, Orascom is pushing ahead with several projects in Egypt. It is negotiating with regional banks to finance a 3,000-4,000 megawatt coal-fired power plant on the Red Sea in a joint venture with Abu Dhabi's International Petroleum Investment Co (IPIC) worth $5 billion.
Bishai said the company was also interested in renewable energy and water desalination, including a project on Egypt's Mediterranean coast.
"I'm very bullish about water desalination," he said. "If you fast forward 10 years and you want the population to spread around, you need to create desalination water plants".
A centerpiece of Sisi's electoral platform and economic plan involves building cities in the desert to enable a burgeoning population of nearly 90 million to live on more than the 6 percent of land it currently occupies.