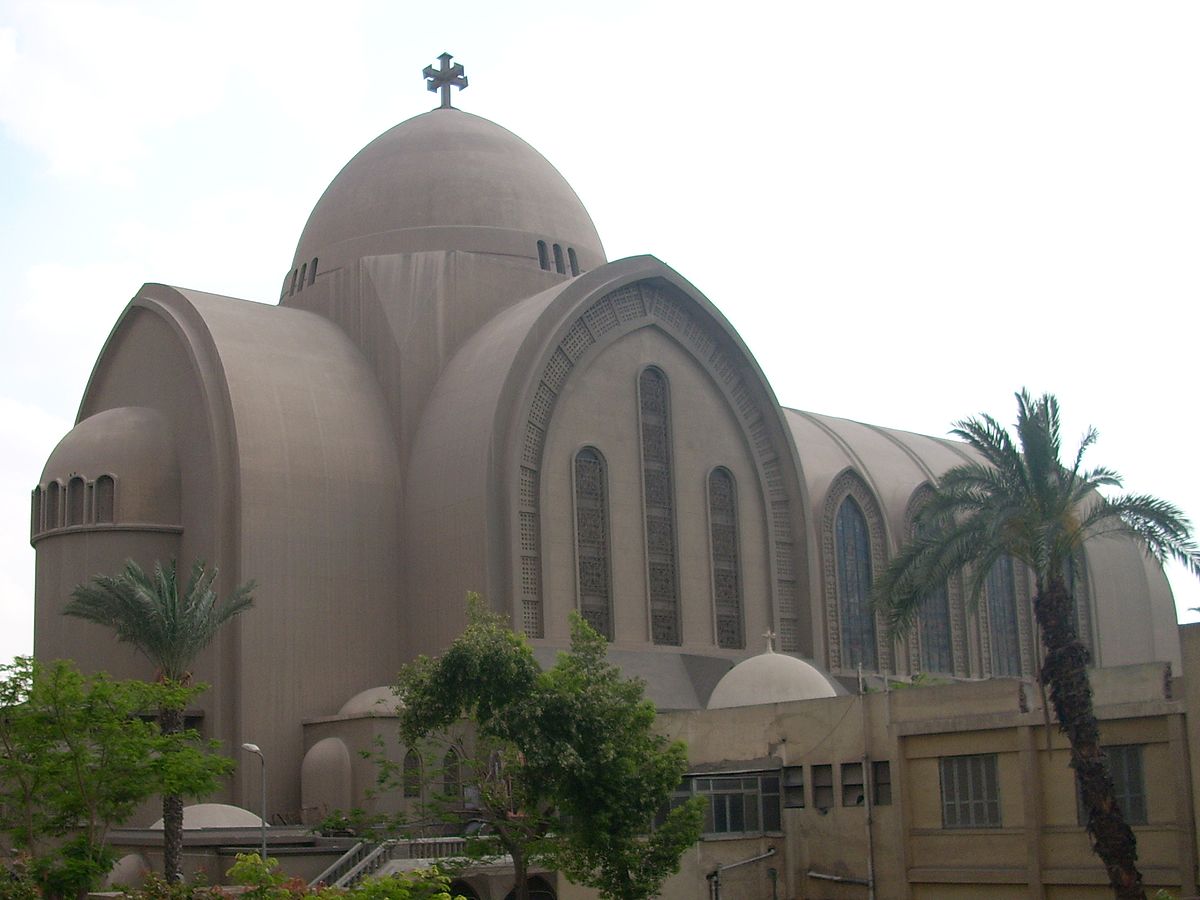 The Coptic Orthodox Church has not established a sports club named "Oyoun Masr" (Egypt's Eyes) to participate in the Egyptian League tournament,
Moussa Ibrahim, spokesperson for the Coptic Orthodox Church, said.
Ibrahim explained, in statements to Al-Masry Al-Youm: "The issue is still under study in all respects", stressing that what has been circulated through social media that the club has been founded is baseless.
For its part, the Ministry of Youth and Sports denied the establishment of a team representing the Orthodox Church to compete in the Egyptian football league.
"We have not received any requests to establish any team affiliated with the Egyptian Church, and if it happens, it is not permissible under the Egyptian law," Mohamed Fawzy, a spokesperson for the Ministry of Youth and Sports, said in a statement, on the ministry's official page on Facebook.
Egyptian laws prohibit the advertising of any youth or sports facilities or organizations on a religious basis, as well as prohibits any sports and youth bodies from practicing any political, partisan or religious activities or promoting political or religious ideas and goals, Fawzy explained.
The Oyoun Masr Sports Club, which is affiliated with the Orthodox Church, announced that it has opened admission tests to join its football team, which is scheduled to complete in the Egyptian league matches, under the leadership of Reverend Gerges Shafiq.