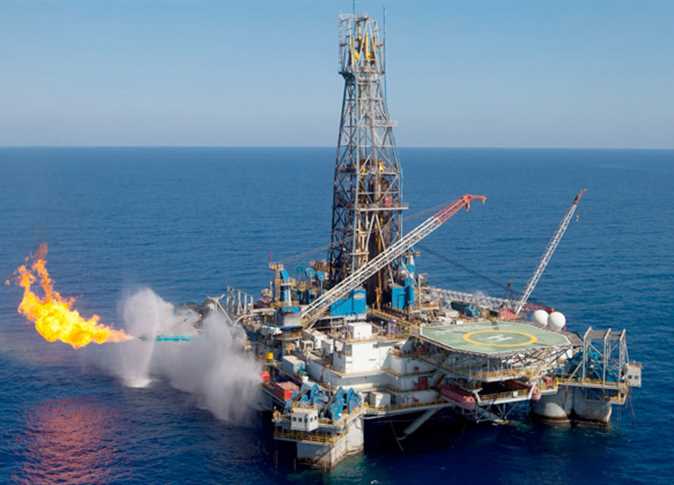 Egypt's Minister of Petroleum and Mineral Resources Tariq al-Mulla announced on Friday that production at the Zohr gas field has increased to two billion cubic feet per day.
He added that this is a record achievement for the petroleum sector officials working on the project.
Mulla said that increasing production in addition to the petroleum sector's other major natural gas field projects will contribute to the self-sufficiency of Egypt's natural gas, bridging the gap between local production and consumption and helping ease the state budget's burden.
The minister added that the fruitful and constructive cooperation between the petroleum sector and Italian company Eni to complete the project is an example to Egypt's willingness to cooperate with partners in increasing oil wealth production.
Professor of petroleum engineering at the AUC Jamal al-Bayoumi said that the Zohr gas field output increase now means that Egypt will stop importing natural gas by the end of this month, as local production will finally be enough to meet the country's needs.
Bayoumi added that Egypt relied on importing natural gas from the beginning of 2015 at a rate of 13 shipments per year, which fell to six shipments following the discovery of the Zohr gas field.
Bayoumi pointed out data from Petroleum Ministry stating that the local market's demand increases annually by between eight and ten percent of all fuel products.
The Zohr gas field was discovered in Egypt in 2015 by Eni and is one of the largest natural gas spots ever found in the Mediterranean.
Edited translation from Al-Masry Al-Youm