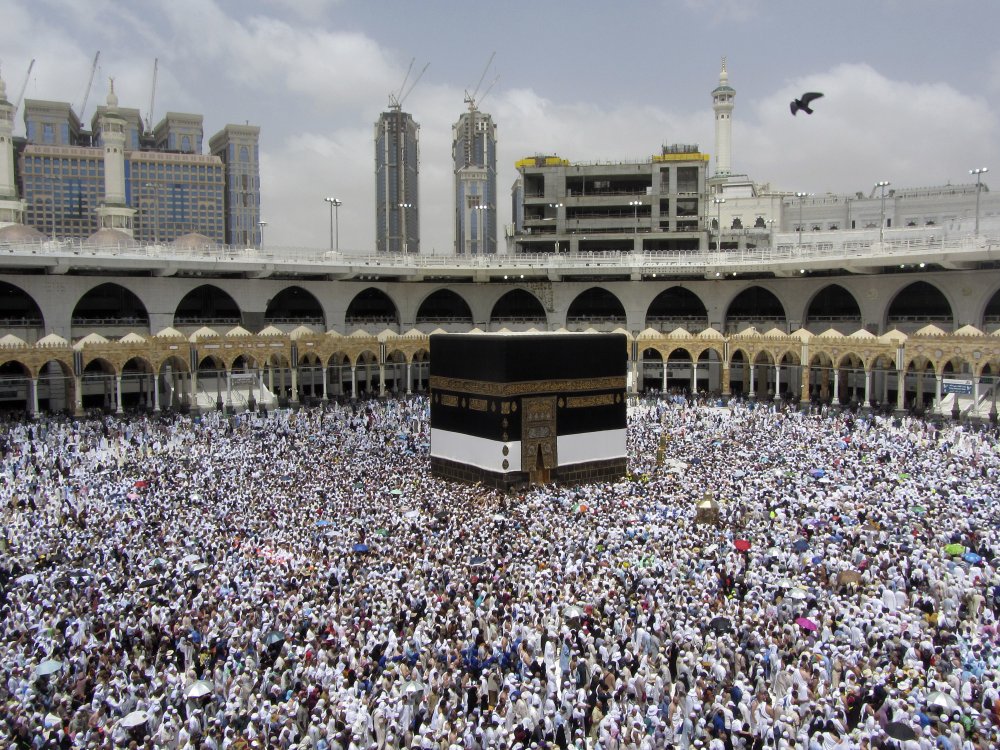 More than 5,000 Egyptian pilgrims are stuck in Saudi Arabia after flights between the kingdom and several countries, including Egypt, were suspended as part of measures against the coronavirus.
Yousry al-Saudy, a member of Egypt's board of directors of the Chamber of Tourism Companies said that the chamber held an emergency meeting to discuss the crisis.
Saudy told Al-Masry Al-Youm on Monday that the board was in session to accurately count the pilgrims and discuss their return to Egypt.
He added that the chamber has communicated with Saudi tour agencies and the Saudi Ministry of Hajj to find a way for their return.
Chamber member Alaa Al-Ghamry reiterated Saudy's statement that the board was following up the status of pilgrims.
Tourism companies suffer losses difficult to estimate during the current time, especially with the lack of a specific date to resume of trips and Umrah programs, he explained.
The chamber is working to recover funds for the pilgrims after Saudi Arabia announced the canceling of the Umrah pilgrimage, Ghamry said.
Saudi Arabia suspended the travel of nationals and residents to nine countries as part of measures to slow down the spread of the novel coronavirus on Sunday.
The Saudi Foreign Ministry on its official account on twitter wrote that the countries impacted by the kingdom's latest travel restrictions include the UAE, Kuwait, Bahrain, Lebanon, Syria, South Korea, Egypt, Italy, and Iraq.
The decision includes suspending entry into Saudi Arabia for travelers coming from the aforementioned countries, as well as individuals who were in one of those countries during the 14 days prior to their arrival to Saudi Arabia. 
Saudi's Foreign Ministry clarified that the suspension covers flights and maritime voyages between Saudi Arabia and those countries, excluding evacuation attempts, shipping and trade.
Edited translation from Al-Masry Al-Youm