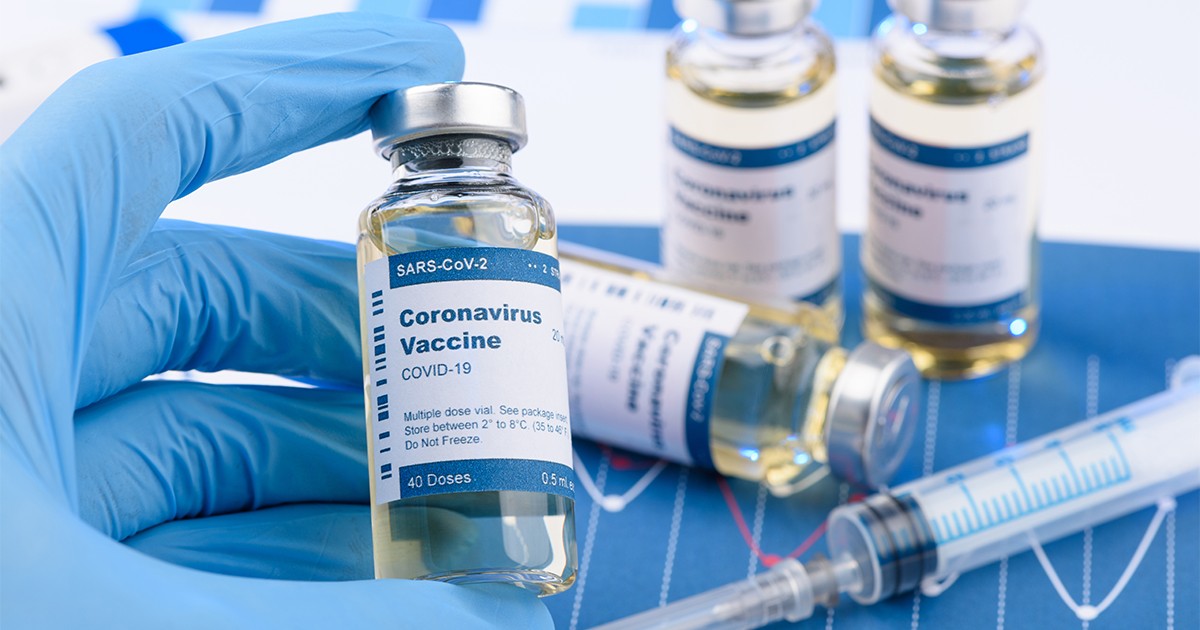 The Financial Times reported that the Oxford AstraZenka vaccine, set to be approved within several days, will turn the tide in the fight against the coronavirus pandemic.
As the expected vaccine is cheap and easy to store, it will allow for wider vaccination campaigns in a shorter time.
The price of a single dose of the Oxford AstraZenka vaccine is two sterling pounds (US$ 2.7), while the price of a dose of the Moderna vaccine ranges between $32 and $37 and the price of a dose of Pfizer Biontech ranges between $15 and $20.
The Pfizer Bionic vaccine needs to be stored in refrigerators at a temperature of -70C, and it can only be transported four times in the cold chain before use while the Oxford AstraZenka vaccine can be stored in-between 2C to 8C.
More than 600,000 UK nationals have been vaccinated so far, according to government data, but approval of the second vaccine will be very important as it will increase the scope of vaccination.
The number of people being vaccinated is expected to increase dramatically starting the first week of January.
The newspaper quoted officials in the government of Boris Johnson as saying that the country's medical authorities will grant approval for the use of the vaccine in the country soon, perhaps by Tuesday.

British health officials said that the authorities are currently reviewing the results of clinical trials of the vaccine, in preparation for approval.
The Oxford vaccine is facing criticism from a number of scientists who have said that some private details have been omitted in clinical trials.
But the supervisors of the development of the vaccine defended it and said that the results have showed 100 percent effectiveness.