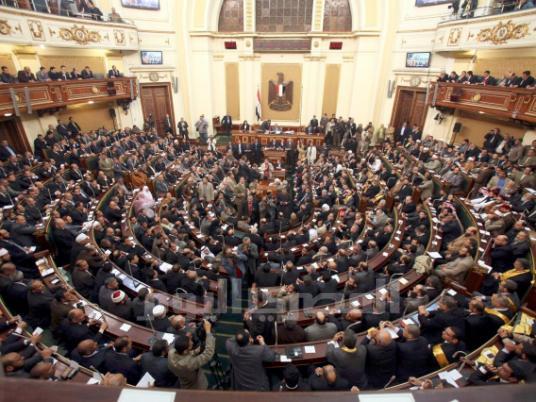 People's Assembly committees intensified their meetings Tuesday to discuss the new state budget announced by Finance Minister Momtaz al-Saeed.
Abdel Aziz Abbas, the deputy head of the Economic Affairs Committee, said Parliament does not intend to reject the new budget, but will seek to amend items dealing with fuel subsidies, along with some other issues. He added that they do not plan to extend the 2011-2012 budget.
He assured that subsidies will not be canceled, explaining that the disagreement between the People's Assembly and the government is over the details of the subsidy, not the subsidy itself.
Edited translation from Al-Masry Al-Youm