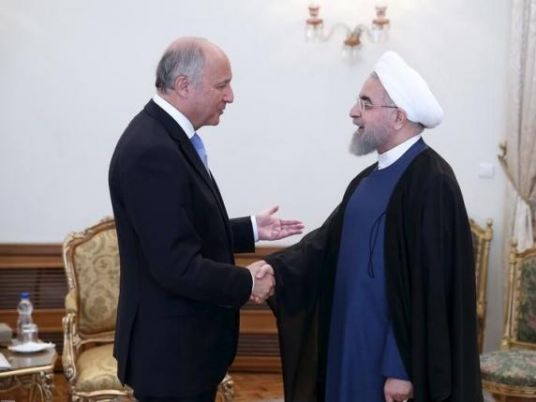 The man prosecutors believe is the sole survivor of the Islamist group that attacked Paris in November appeared in a French court for the first time on Friday, but refused to speak.
Salah Abdeslam was brought to court in central Paris from his cell in a high-security prison outside the city, but the hearing was cut short after it became clear he would not talk.
"From the start he made clear he would be exercising his right to silence, refusing to respond to questions from the judge," a spokesman from the prosecutor's office said in a text message to Reuters.
Abdeslam's lawyer said last month that the Belgian-born Frenchman would speak at the hearing. The 26-year-old was placed under formal investigation on terrorism and murder charges on April 27 after his extradition from Belgium.
Abdeslam was Europe's most wanted fugitive until his capture in Brussels on March 18 after a four-month manhunt. The shootings and suicide bombings in Paris on November 13 killed 130 people.