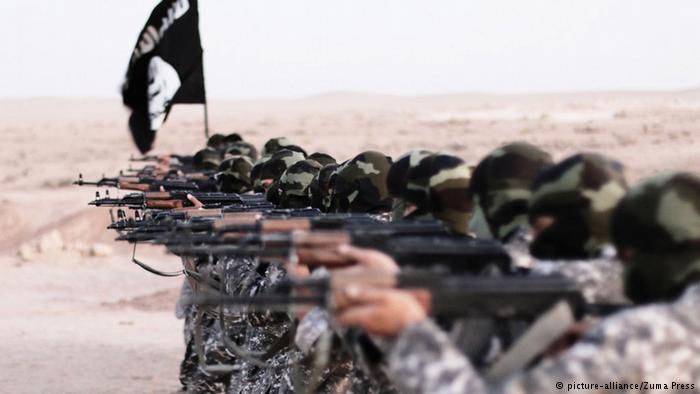 Egypt's parliament approved on Tuesday amendments to Counter Terrorism Law 94/2015 and Law 8/2015 regulating designated terrorist and terrorism lists, in a final vote.
House of Representatives speaker Ali Abdel-Aal asked those who disagreed with the amendments to stand, with nobody doing so. There was also unanimous acceptance when Aal repeated the procedure for another law regulating designated terrorist and terrorism lists
Under these amendments the definition for funding terrorism expands to include providing training space for one terrorist or more and providing them with weapons, documentation, and any financial support.
The amendments also tackle funding sources utilized by terrorists and terrorist groups, including "virtual assets" that can be traded, transferred, utilized as payment or as an investment tool by terrorist-designated groups.
Any person added to the state's terrorist list will be stripped of membership from professional unions, boards of directors and in any professional associations and institutions.
These amendments to the law were suggested by the government, which said that Egypt is evaluating its legal system to combat money laundering and terrorist financing, comes in accordance to its membership in the Middle East and North Africa Financial Action Task Force (MENAFATF), the financial group for combating money laundering and terrorist financing.
The government is eager to adhere to the international standards outlined by the MENAFATF to combat laundering and terrorist financing, particularly in defining the scope of funds and assets, terrorist financing and criminalizing individuals traveling to participate in terrorist activities.
The chairman of the Legislative and Constitutional Affairs Committee Bahaa Eddin Abu Shaqa has said that practical application of the provisions of Law No. 8 of 2015 revealed an "urgent need" for amendments to bolster the state's ongoing fight against violent extremism.
Egypt is also battling an extremist insurgency in North Sinai, which is led by a local affiliate of the Islamic State group. Extremists have targeted military personnel at security checkpoints in the area as well as civilians.
Edited translation from Al-Masry Al-Youm