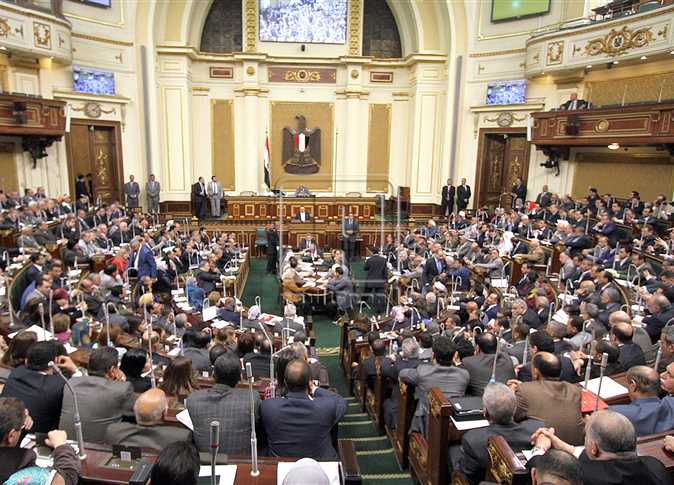 Kamal Amer, Chairman of the National Defense and Security Committee of the House of Representatives, said on Sunday evening that the committee will resume discussing the Interior Ministry's share of the draft state budget next Sunday.
Sources said that the committee affirmed its full support to the Interior Ministry during the meeting on Sunday evening, especially with regard to its role in the fight against terrorism and crime. The sources added the committee proposed increasing the allocations of the Interior Ministry by LE7.1 billion in the new budget, which the 2018/19 draft budget indicates will be approximately LE48.5 billion.
The sources added that the committee invited representatives of the ministries of planning and finance to next Sunday's meeting to discuss the proposed budget allocation increase, as committee members believe that the current allocations are insufficient.
The sources pointed out that the representatives of the Interior Ministry demanded during the meeting increasing the ministry's allocations to keep pace with the developed armament and equipment used by criminals, and to pay debts owed to other parties.
Edited translation from Al-Masry Al-Youm