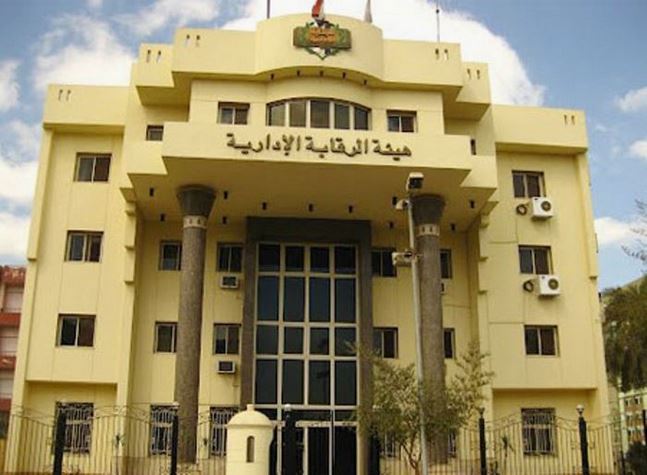 The Parliamentary Legislative and Constitutional Committee of the House of Representatives approved amendments, on Sunday, to the law governing the work of the Administrative Control Authority (ACA), as suggested by the cabinet.
The new amendments stipulate that ACA is an independent body that follows the presidency, rather than the Prime Minister, and that the head of ACA would be appointed by a presidential decree, after the consent of the parliament. According to the amendments the head of ACA would take the post for four years and would be allowed a second term.
In the current law the head of ACA is appointed by presidential decree, but based upon nominations from the Prime Minister.
The draft law would provide technical, financial and administrative independence for ACA.
Some new articles have been added to the law, the most important of which is to compose ACA of several different bodies as to prevent and combat corruption. New powers would be added to the ACA as well, in the form detection and control of crimes aimed at profiting or benefiting through exploitation of a government position.
The draft law also established a specialized center called the National Academy for Combating Corruption, in order to prepare and train members of the ACA and cooperate with specialized bodies and agencies to combat corruption in other countries through training courses, conferences, and seminars.
Edited Translation from Al-Masry Al-Youm