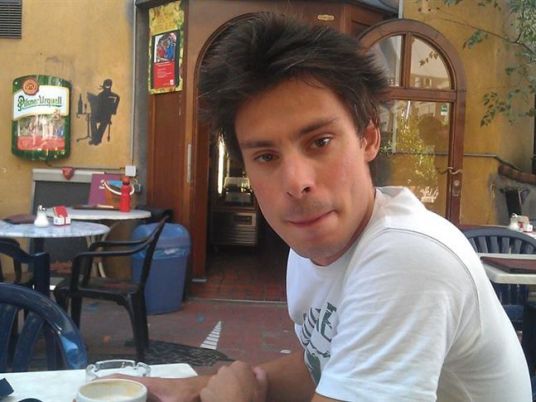 The parliamentary committee formed to address the crisis over the murder in Cairo of Italian PhD student Giulio Regeni will hold a meeting on Monday with foreign affairs, security and intelligence officials to discuss the latest developments in the controversy surrounding the student's mysterious death.
The meeting will involve members of the Interior Ministry, Foreign Ministry, the General Prosecution and the General Intelligence Directorate.
Kamal Amer, chairman of parliament's Defense and National Security Committee, said the speaker of parliament had ordered the formation of the committee to discuss diplomatic and parliamentary efforts to deal with the impact on relations with Italy. The committee held a preparatory meeting on last Monday, Amer told parliamentary journalists.
The committee will prepare a comprehensive report on the issue following a meeting next Monday and submit it to the speaker of parliament, he added.
Among those invited to attend the meeting is an international law professor who would clarify the terms of agreements between Egypt and Italy and the repercussions of violating those agreements, said Amer.
A meeting on Tuesday of the parliamentary Human Rights Committee witnessed disagreement between member MPs on ways of addressing the Regeni crisis.
"If there is a security apparatus involved in the [killing of Regeni], we must announce it and be forthright. And the world can do nothing against us," MP Mohamed al-Koamy opined, referring to claims that government security personnel may have killed the student.
"So you want the Interior Ministry to confess to something it did not commit?" responded MP Margret Azer.
MP Sherif al-Wardany also objected to Koamy's statement, saying that Egypt should not act so humbly.
Edited translation from Al-Masry Al-Youm