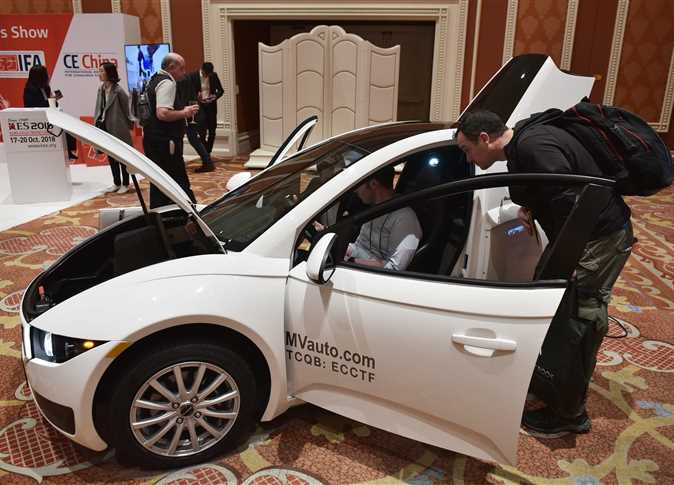 Deputy head of the Communications and Information Technology Committee at the House of Representatives Mai al-Batran on Monday submitted an EDM to Parliament Speaker Ali Abdul Aal regarding the high fees for licensing electric cars in Egypt.
In the EDM to Finance Minister Mohamed Maait, Batran said that the price of licensing these cars is ten times the fees required to license their regular counterpart, which reduces the demand to buy them, whether by citizens or some companies in the automotive sector.
Batran added that the high fees for licensing electric cars, which entered Egypt recently, gave a negative signal to major international companies that were preparing to introduce new categories to Egypt, and in this way they will find it difficult to promote products that are environmentally friendly.
She noted that the high fees contradict the government's efforts to reduce environmental pollution within the crowded cities within the strategy of sustainable development 2030.
Batran explained that using these types of cars will effectively contribute to the Egyptian economy, national competitiveness and environmental protection, leading to renewable energy, which is an important factor in the Egyptian economy.
She stressed the need to keep pace with this, be prepared for the presence of these vehicles within the Egyptian market, and overcome the obstacles in licensing.
Batran demanded the Parliament Speaker and the Finance Minister to reconsider the assessment of fees for licensing electric cars.
Edited translation from Al-Masry Al-Youm