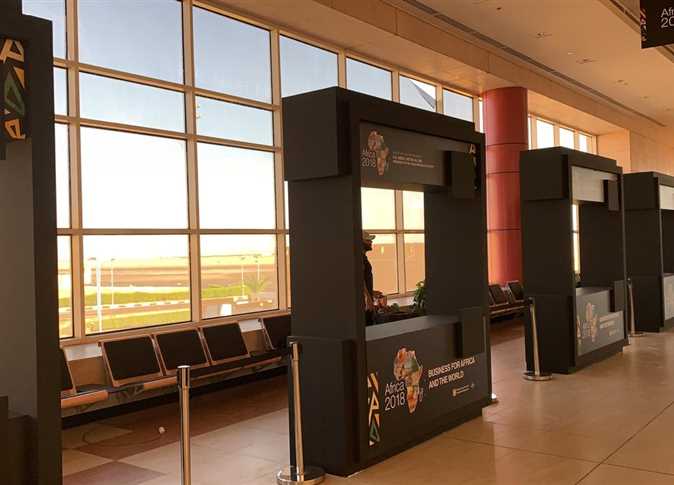 Sharm al-Sheikh International Airport on Wednesday received participants for Africa 2018 forum (December 8-9), titled "Bold Leadership and Collective Commitment: Advancing Intra-African Investments".
Presidents from Zimbabwe, Togo, Niger, Rwanda, alongside African businessmen will attend the forum to discuss economic and commercial issues aiming to raise the Growth Domestic Product (GDP) and sustainable development for the African countries.
African prime ministries, ministries, Egyptian and global Investors and businessmen also will participate in the forum, hoping to motivate more investments.
The forum will be organized by the Regional Investment Agency of the Common Market for Eastern and Southern Africa (COMESA) and the Ministry of Investment with the participation of 800 companies, 120 speakers, 90 countries and 3000 participants.
The Africa 2018 Forum is an international, landmark event hosted under the patronage of Egyptian President Abdel Fattah al-Sisi, aiming to promote greater economic integration through increased investment flows into Africa.
Edited translation from Al-Masry Al-Youm