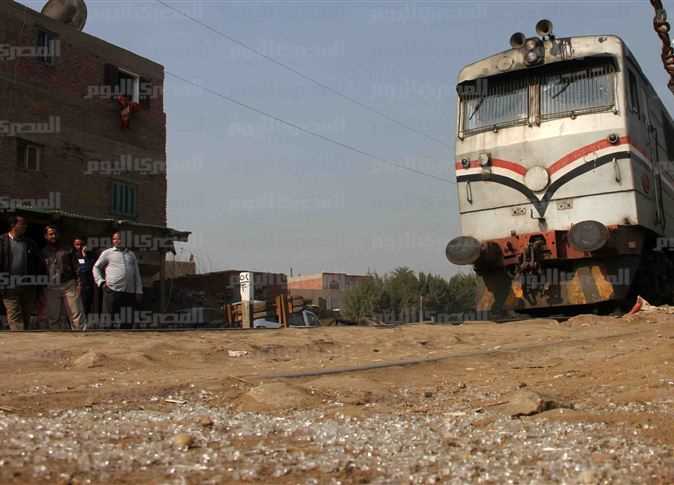 Two trains at the Sidi Gaber railway station, east of Alexandria had parts of their locomotives detach on Monday, with the incident leaving no injuries.
Alexandria railway officials said that the accident began when parts for passenger train number 900 detached while heading from Alexandria to Cairo at 8:20 am, adding that the incident coincided with the detachment of part of another locomotive for passenger train No. 4015 in Sidi Gaber station.
In a statement, the Railway Authority said that heavy equipment and cranes were used to lift the detached segments and that traffic was not affected by the accident.
Undersecretary of the Ministry of Health in Alexandria Mohamed Abu Suleiman said that while the accident did not result in any injuries or deaths ambulances were still driven to the scene in case of any emergency.
The Ministry of Health hospitals did not receive any cases regarding the incident, he stressed.
Al-Masry Al-Youm learned that an official claim was filed with the incident and prosecutors took over investigation.
The Railway Authority formed a committee of engineers to determine the causes of the accident.
The Abu Qir train line, part of which is Sidi Gaber Station, is one of the most important means of transport in Alexandria, linking the eastern part of the city to the center and transporting about 64,000 passengers daily through 96 trips.
Edited translation from Al-Masry Al-Youm