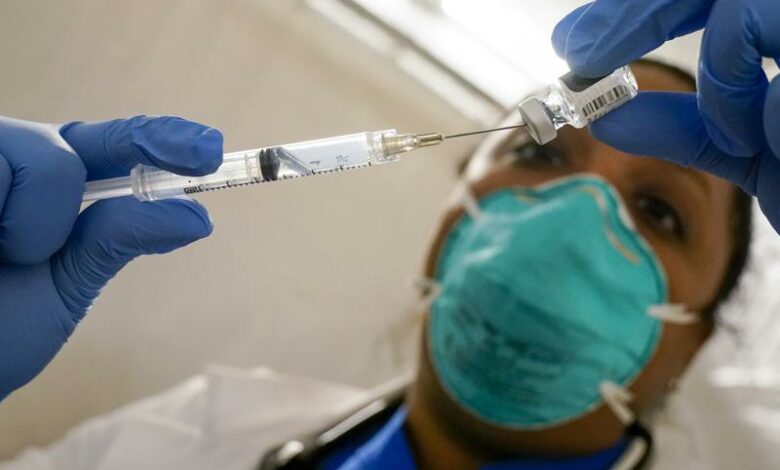 There is no specific day for the coronavirus fourth wave peak, but it will happen when the number of new cases becomes fixed for up to approximately six days, Mohamed Awad Tag Eddin, Advisor to the President of the Republic for Health and Prevention Affairs, said, expecting it to be after a month or a month and a half.
Tag Eddin explained during a telephone interview with the "Masaa DMC" (DMC Evening) program that the influencing factor in protecting against infection and transmission of infection is still the precautionary means and vaccination.
He stressed that the government is working hard to provide the largest number of vaccines from multiple sources.
Coronavirus infections are expected to increase in the coming period if citizens fail to adhere to precautionary measures, especially with Egypt entering the fourth wave of the pandemic, Tag Eddin said.
Like other waves, Tag Eddin explained that the fourth wave means increased infections that continue to escalate day after day, until it peaks before decreasing.
The vaccine is confirmed safe to use for pregnant and lactating women, without any side effects, he assured.

Children aged two to 12 years old must also wear masks and take preventive measures.
Egypt managed the crisis of the coronavirus pandemic in a scientific and professional manner, especially with political support which helped obtain vaccines from multiple sources, in addition to the local manufacture of the vaccine.