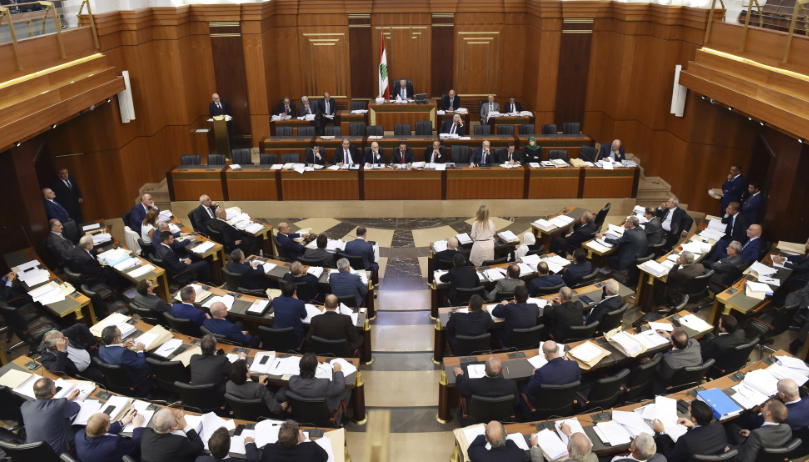 The Egyptian parliament approved in its plenary session on Monday an amendment to the penal code including a draft law stipulating that damaging state properties, lands, and public or private properties and endowments should be punishable by up to five years imprisonment and a fine not less than LE100,000.
The government decided to postpone the final approval of these amendments to the penal code to another session because the approval of two-thirds of parliament members is needed, and the members present in the session did not make the quorum.
The penalty shall not exceed one million pounds for any public official who encroaches on agricultural land, empty land lots, or buildings owned by the Endowments Ministry. Unlawful behaviors include planting on, constructing on, or occupying the land as well as benefiting from it in any way or facilitating the aforementioned actions for any other individual by any means.
If a crime committed by a public official is associated with forgery or the use of forged documents, the penalty will be life imprisonment or aggravated imprisonment and a fine of not less than one million pounds and not more than LE2 million and the offender shall in all cases be sentenced to dismissal from their job.
Speaker of the House of Representatives Ali Abdel-Aal said during the session that Prime Minister Mostafa Madbouly will attend the plenary session of the House of Representatives on Tuesday to deliver the government's statement.
"The Prime Minister will come to you and you will present the problems before him," Abdel Aal said.
Edited translation from Al-Masry Al-Youm