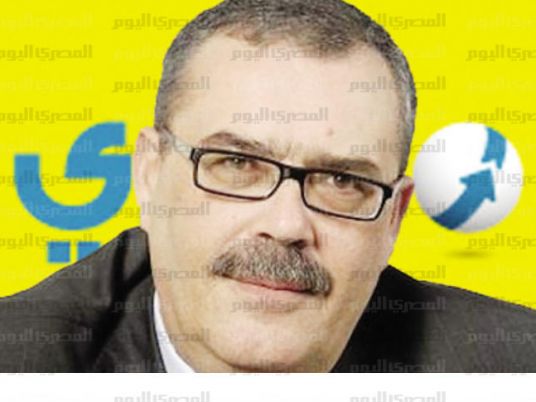 The United States has approved the sale of an undisclosed number of Hellfire missiles to Egypt as part of a US$357.8 million foreign defense sale that also includes Iraq, Tunisia, Indonesia and Pakistan, according to Defence Web.
The sale is based on a contract awarded to giant arms manufacturer Lockheed Martin by the US Army Contracting Command, the website said.
"The State Department said Egypt will use the enhanced (military) capability as a deterrent to regional threats and for strengthening its homeland defence capabilities," the website said. "Egypt already has two earlier versions of the Hellfire missile," it clarified.
The US halted its annual US$1.3 billion military aid to Egypt following the ouster of former President Mohamed Morsi in 2013, but resumed aid and arms sales earlier in 2015.