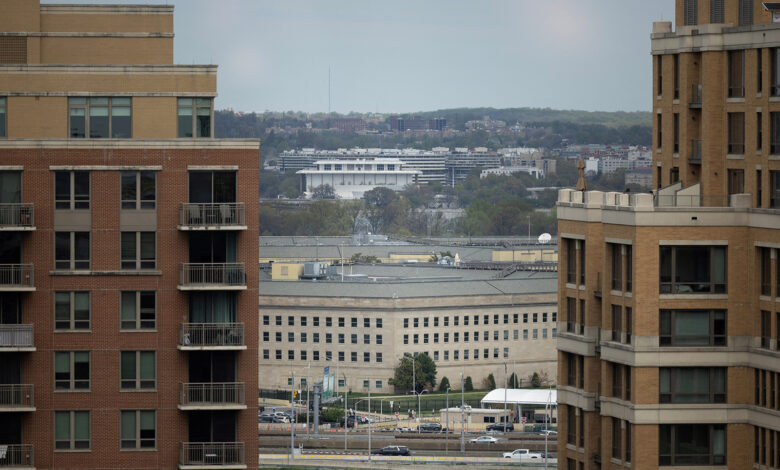 The recent leak of classified US military documents, if authentic, could have deadly consequences for the Ukrainians in the war with Russia, said the top Democrat on the US House intelligence committee.
"It won't be hard for the Russians to cut off [intelligence] collection avenues that might have been saving lives every day," Rep. Jim Himes said on Monday.
"Anything that points to sources and methods carries the very real risk that those sources and methods go away," Himes said. "And that can mean people being killed, that can mean technologies being shut down. And that translates into bad outcomes on the battlefield."
Himes emphasized that he had not been briefed on the documents and could not independently corroborate their authenticity. But US officials have told CNN that the documents appear real.
The fallout: US allies are doing damage assessments, scrambling to determine whether any of their own sources and methods have been compromised by the leak.
Himes said he worried that the closest of US allies — the so-called "Five Eyes" intelligence partnership that includes Australia Canada, New Zealand and the UK — "might think twice about sharing their most sensitive intelligence" because of the leak.
The leak has also led the Pentagon to take steps to tighten the flow of such highly sensitive documents, US officials have said.