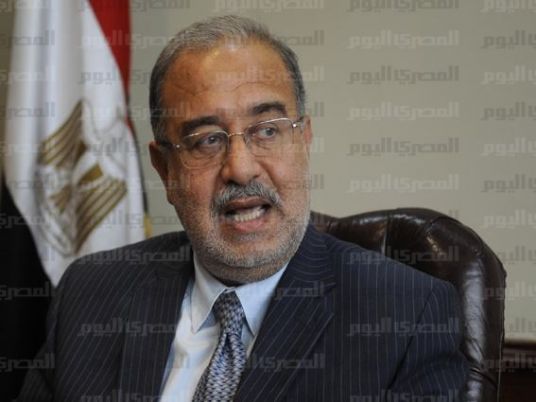 The Petroleum Ministry has signed a contract with the French company Axens, in order to establish an industrial complex producing gasoline and butane gas, the Ministry announced on Monday. The investment is valued at US$250 million.
In a press release, Petroleum Minister Sherif Ismail said the project will be carried out at the Assiut Oil Refining Company, in order to increase of the local production of gasoline, reduce petroleum imports and provide other types of fuel, such as butane gas and hydrogen for Upper Egypt.
The ministry also plans to develop the already existing refineries and establish new ones, to increase the production of petroleum products to cover the needs of the local market, he added.
According to Mohamed Allam, head of the company, the project targets producing 500,000 tons of gasoline and 7,000 tons of butane gas annually.
The production is scheduled to start by 2018, according to Amr Mostafa, the vice-president of the Egyptian General Petroleum Corporation.
Egypt imports petroleum products at US$500 million per monthly, which is equal to $6 billion annually.
According to an informed source, the project will be financed through a loan offered by the Islamic Development Bank, in addition to contributions by other companies.
Edited translation from Al-Masry Al-Youm