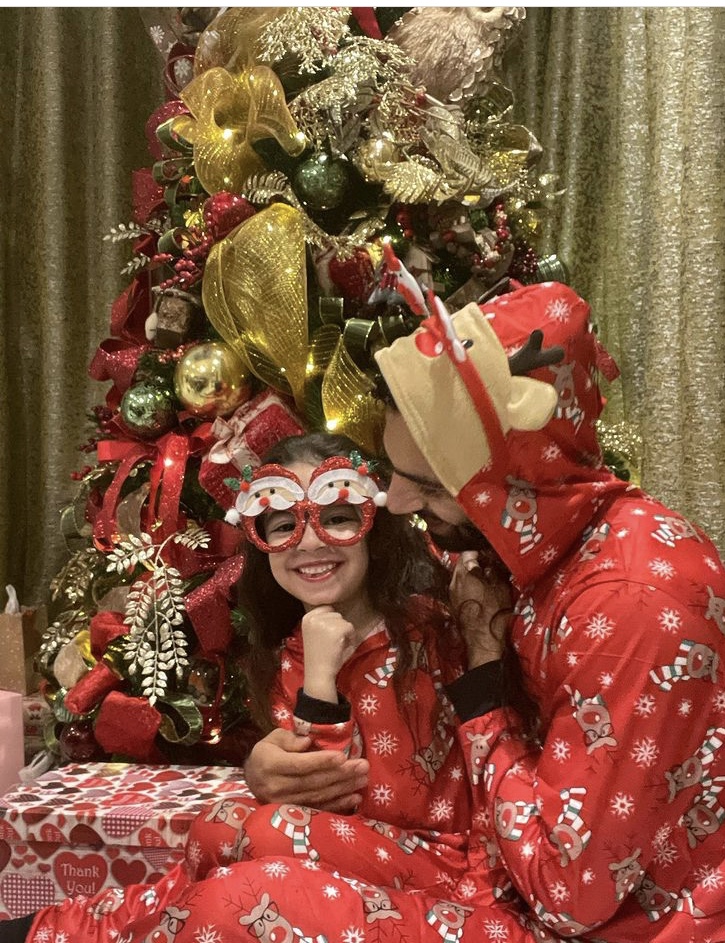 Egyptian football player and Liverpool star Mohamed Salah on Friday posted photos with his family celebrating Christmas, CNN reported.
Salah posted two photos on his social media pages, one with his daughter Makkah and the other with Makkah, his wife, and their younger daughter Kayan.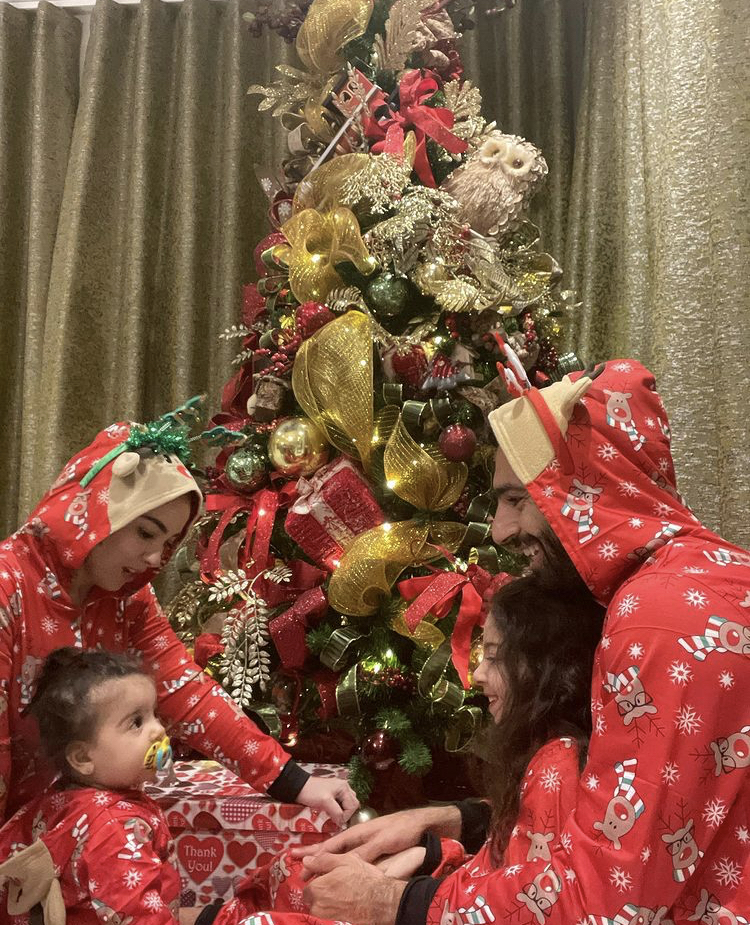 Salah's close relationship with his daughter Makkah contributes to the star's wholesome appearance. He is a known advocate for women and children around the world.
In February, Salah's wife Maggi gave birth to Kayan.
Photo credit: Mohamed Salah official instagram page