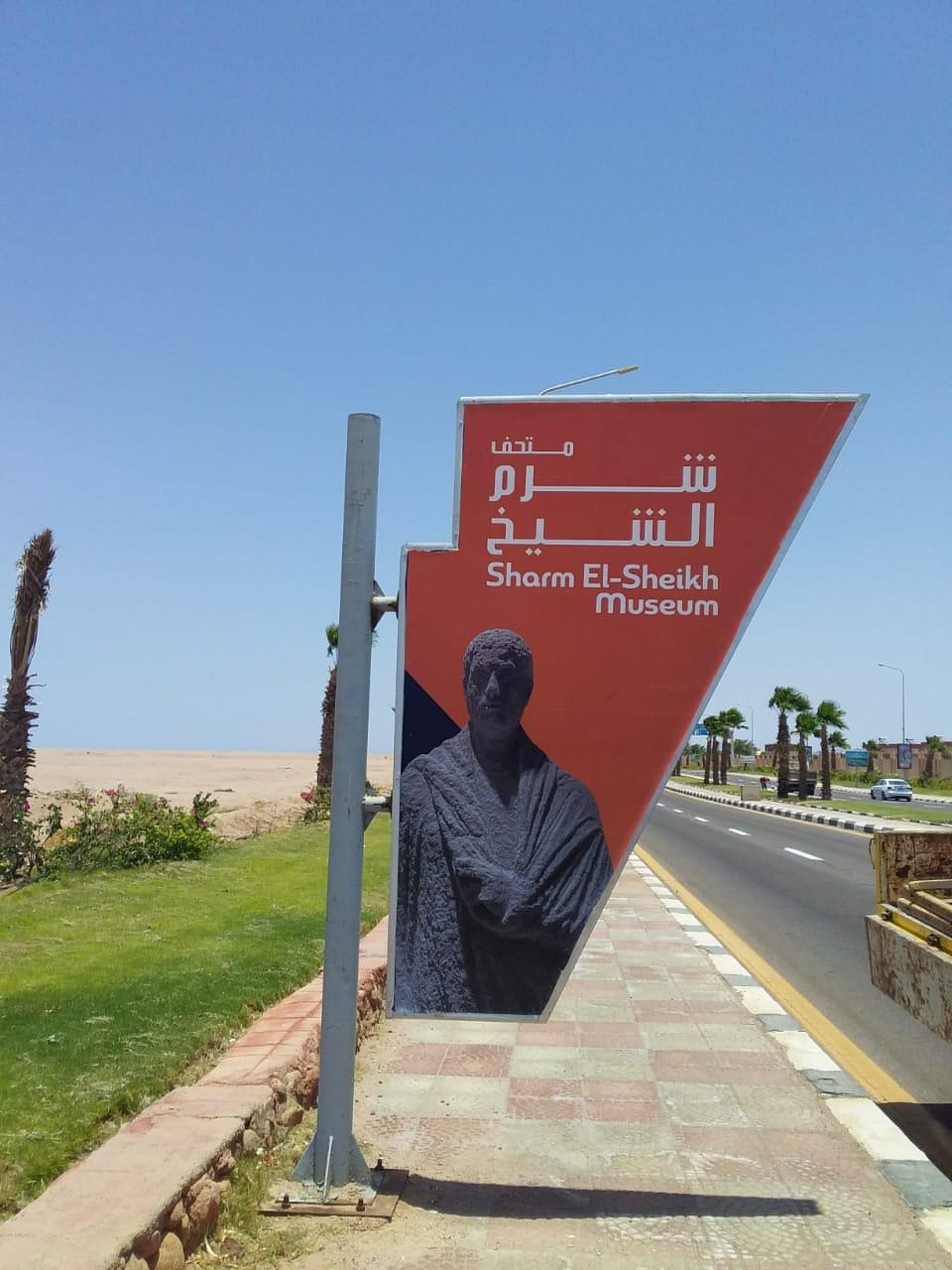 In preparation for the imminent opening of the Sharm El-Sheikh Museum in the South Sinai Governorate, several signs and billboards have been installed along the main roads leading to the museum, according to a statement by the Tourism and Antiquities Ministry.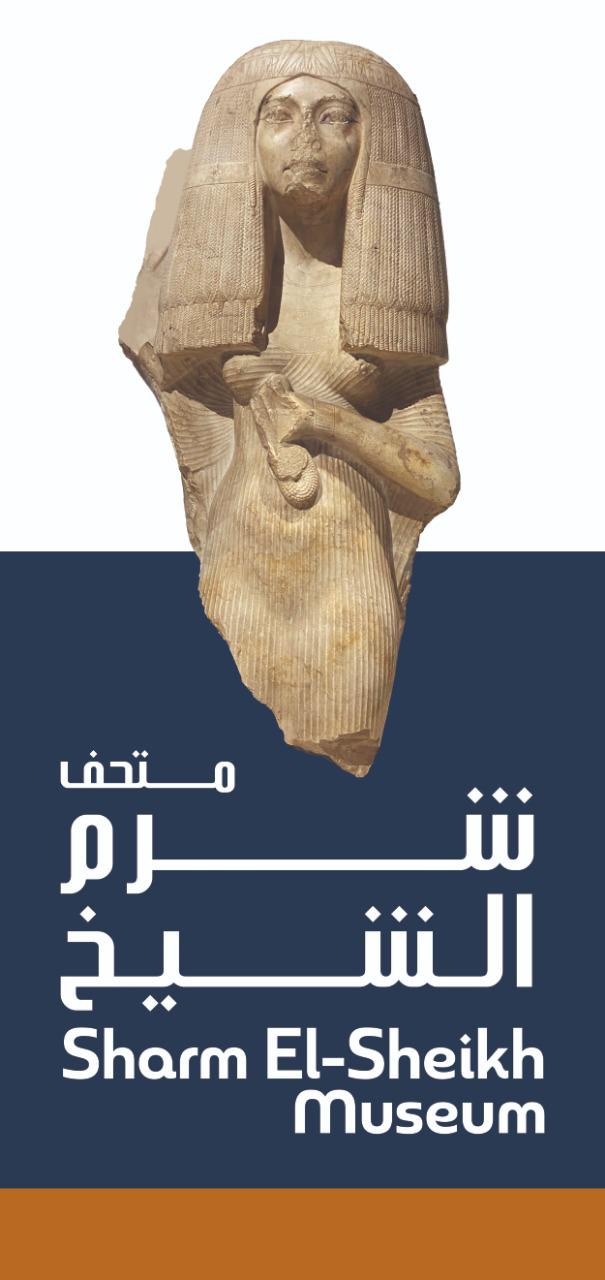 Approximately 98 percent of the museum's civil protection and construction work has been completed, the statement said.
These banners were produced in cooperation with the Al-Ahram Agency for Advertising and South Sinai authorities, said the Assistant Minister of Tourism and Antiquities for Investment and Financial Resources Development Iman Zaidan.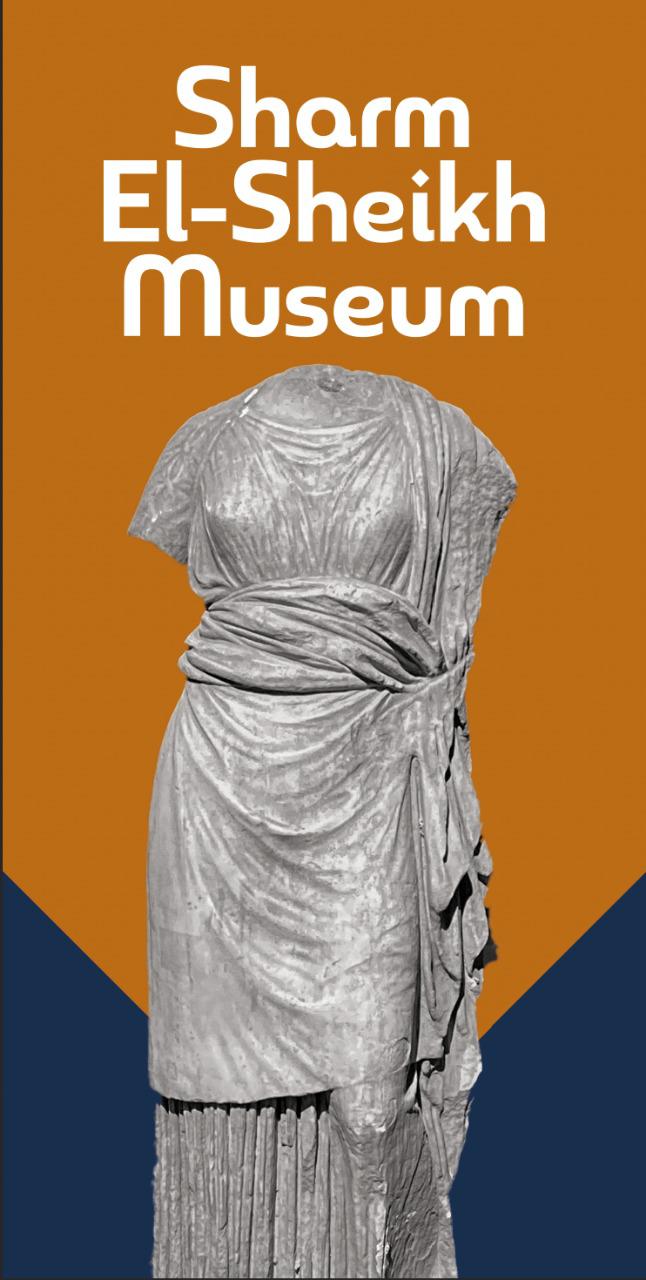 Featuring the museum's name in Arabic and English, these signs are accompanied by photographs showcasing some of the museum's distinctive pieces and also the roads leading to it for ease of direction, she added.
And Dalia Khattab, the minister's advisor for the development of archaeological areas, explained that guiding panels and brochures for the museum and its artifacts are in development, alongside various other digital services.
She said that other services will be provided for people with special needs, such as brochures written in Braille.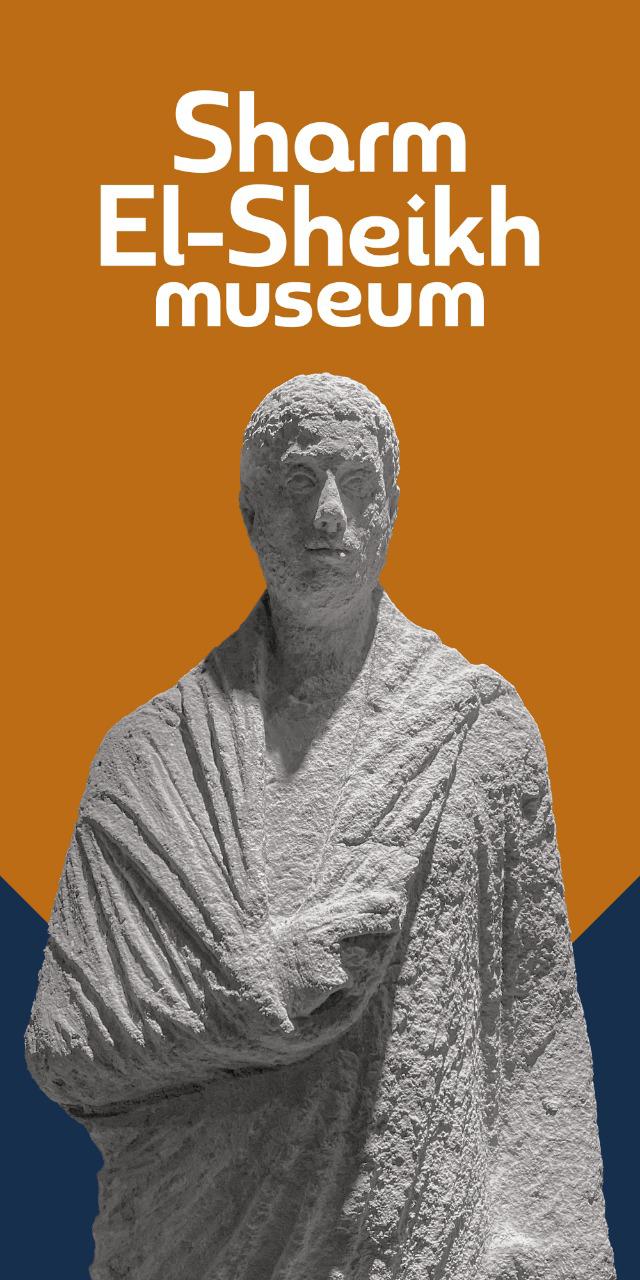 The museum includes six exhibition halls and an administrative building, a cafeteria, a food court, a building for bazaars, antique craft shops, an open-air theater, and a staff rest building.
The head of the Museums Sector, Moamen Othman, said that the museum has received various antiquities from different artifact warehouses and archaeological areas in governorates such as Alexandria, Ismailia, Beni Suef and Aswan.
Some of the most important collections displayed in the museum, according to the minister's advisor for the museum exhibit, Mahmoud Mabrouk, are the inner and outer sarcophagus of Eastum Khub, the wife of Banjam II and the priestess of gods Isis, Maine and Horus in Akhmeem under the 21st Dynasty.
Other artifacts include various canopic utensils and cosmetic tools, a statue of the head of Queen Hatshepsut found in 1926, and a group of Tanagra statues portraying women in various styles of clothing.
The museum's great hall meanwhile display the humans and wildlife of Ancient Egypt, and showcases the interest the ancients held in science, sports, industry and crafting.
Displayed artifacts there include a group of taxidermied animals such as cats, scarabs, baboons, crocodiles and falcons.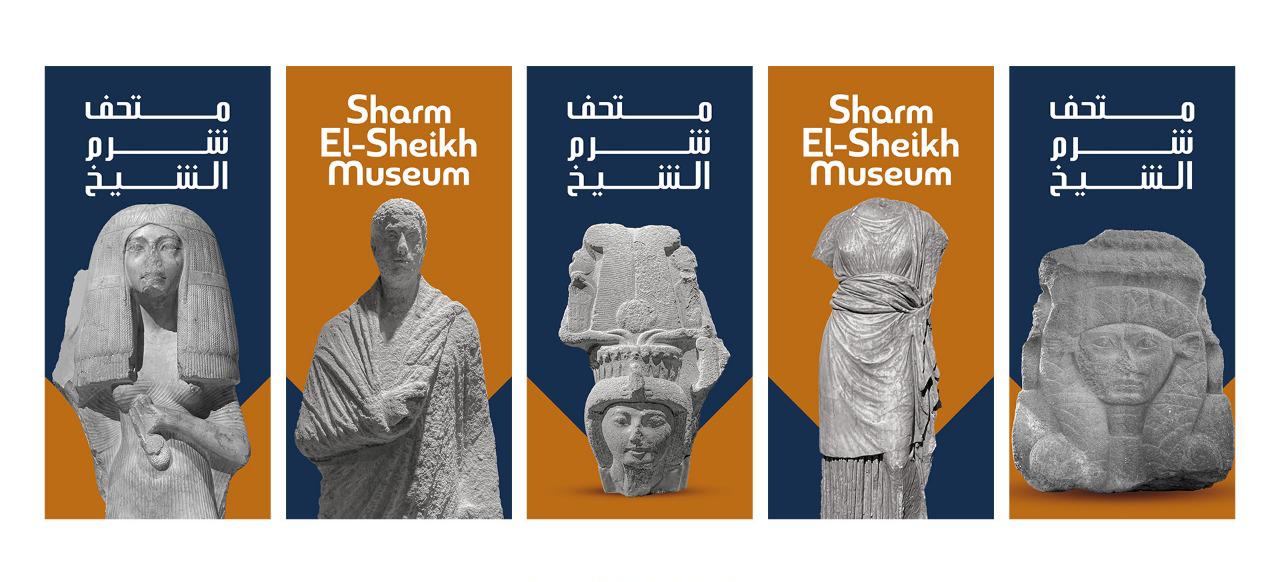 Last year, the head of the Projects Sector at Egypt's Antiquities Ministry, Waad Abul-Ela announced that the Sharm el-Sheikh Museum will be inaugurated at the beginning of the next year, at a total cost of LE1.2 billion for both the first and second phases.
Al-Borsa newspaper reported Abul-Ela saying on Monday that the cost of the first phase of the project is LE600 million, 80 percent of which has been completed. Abul-Ela expected the first stage to be completed during the next few days, with the second phase being completed at a cost of LE600 million by the end of 2019.