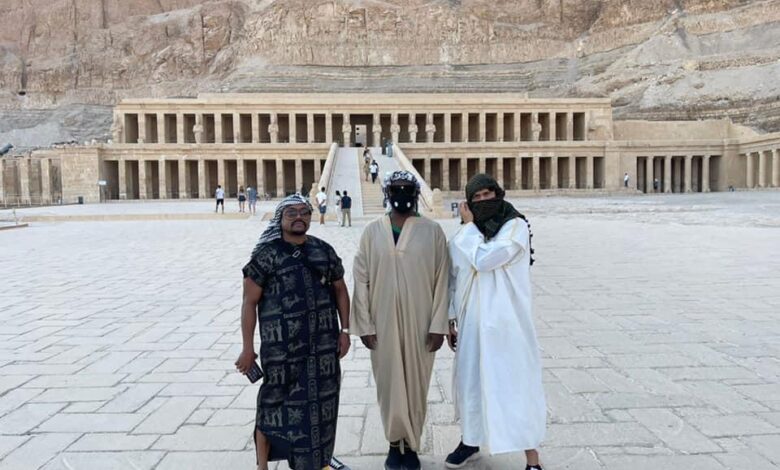 The Egyptian Ministry of Tourism and Antiquities uploaded photos of the Black Eyed Peas, an American rapper group, during their visit to Luxor on an entertainment tour before their concert scheduled to be held Saturday at the foot of the Giza pyramids.
"Have you guessed the location? Egypt here we go!!," wrote the band on their official Instagram account under a video teasing their concert.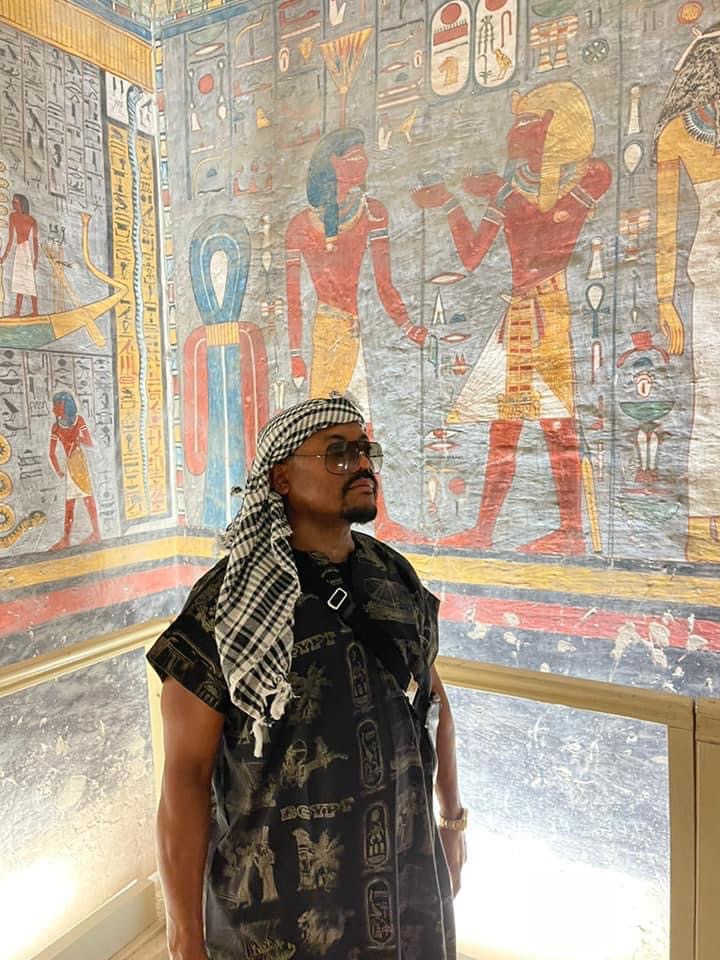 The band's page was filled with photos and videos of their Luxor trip, where they expressed their admiration for Egypt's artifacts and called the archaeological sites they visited in Luxor "magical."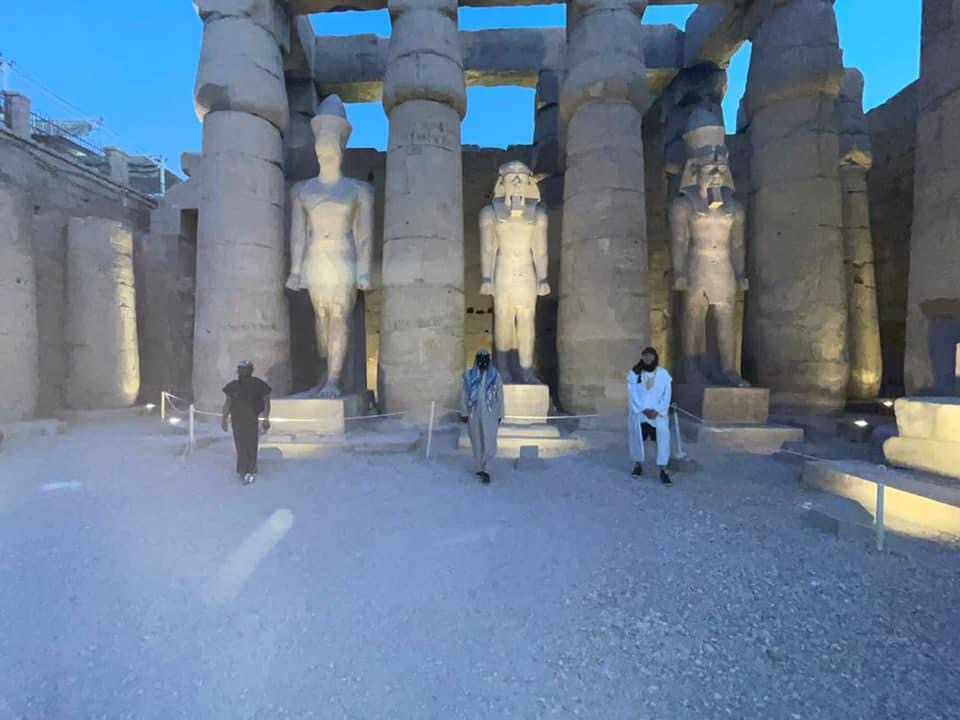 Some of the most popular songs of the Black Eyed Peas band in Egypt are "GIRL LIKE ME" with Shakira, "Pump it", "I Gotta Feeling", RITMO, and HIT IT (feat. Saweetie & Lele Pons).
World-famous singer Shakira had earlier celebrated breaking over 150 million views for her song "GIRL LIKE ME" uploaded to Youtube on December 4 and featuring the "Black Eyed Peas."
The Black Eyed Peas also commented on Twitter: "Starting the New Year off the right way!!  THANK YOU for 150 MILLION VIEWS on GIRL LIKE ME with Shakira! We can hardly believe it!!"