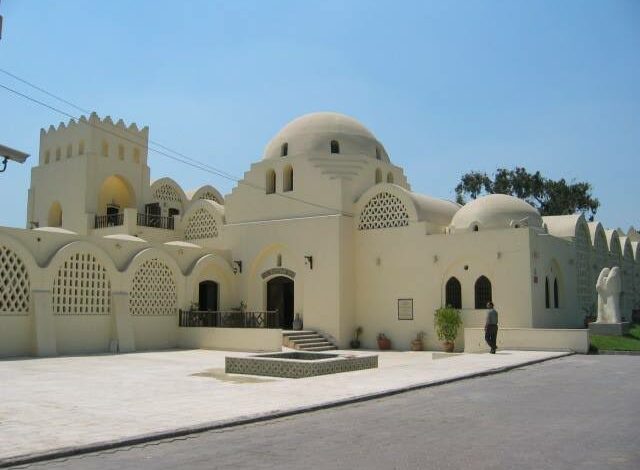 Egyptian Culture Minister Nevine al-Kilany inaugurated the "Heritage House" at the Traditional Crafts Center in Fustat on Monday evening, in the presence of the Regional Director of UNESCO in Cairo Nuria Sanz.
This move coincides with the celebration of the 20th anniversary of Egypt's signing of the Convention for the Safeguarding of Intangible Cultural Heritage with UNESCO.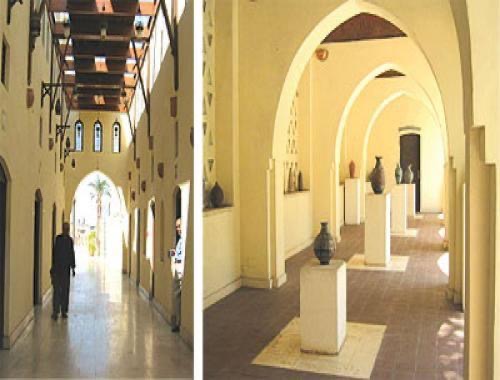 The event then proceeded with a tour for an exhibition of the late artist Ikram Ammar, titled "The Flight of the Holy Family". It featured some of the artist's most important pieces documenting various stages of the holy family's journey.
It also featured an Arabic calligraphy exhibit produced by the school of the artist Khudair Al-Borsaidi.
Kilany said that the ministry is completing a cycle of heritage preservation, adding that it is carrying out the mission entrusted to it in preserving Egypt's identity.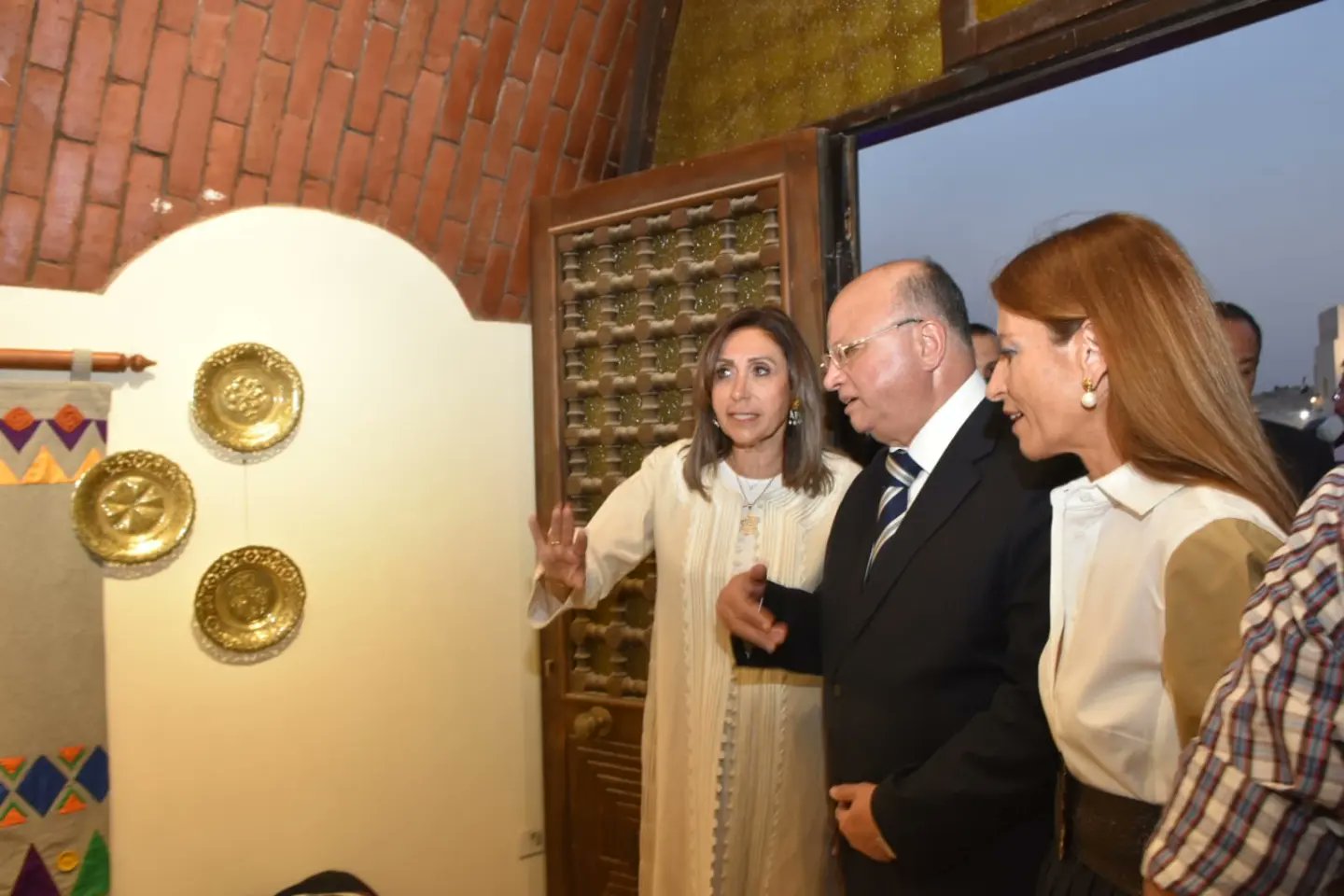 She assured they would take every available means to establish a national archive of intangible cultural heritage and promote them.
"The ministry provides a space to celebrate heritage, in which every Egyptian can find an opportunity to practice their heritage, learn about the legacy of their ancestors, and interact positively with it," she said, pledging to uphold this goal to the utmost ability.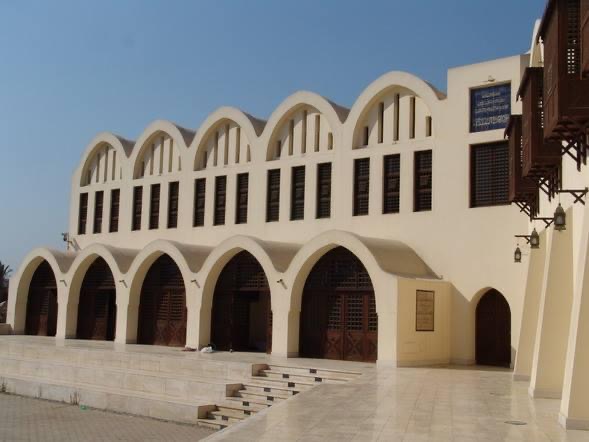 Sanz on her end said that, "Egypt is known as the birthplace of the World Heritage Convention, as the Egyptian authorities and experts played a pivotal role in the preparatory stage for the adoption of the Intangible Cultural Heritage Convention."
The inauguration saw the attendance of the Minister of Immigration and Egyptian Expatriates Affairs Soha Gendi, Cairo Governor Khaled Abdel-Aal, the President of the Sharjah Institute for Heritage, Abdulaziz al-Musallam Abdulaziz and several ambassadors, representatives of UNESCO and officials from the Culture Ministry and civil society organizations concerned with heritage.