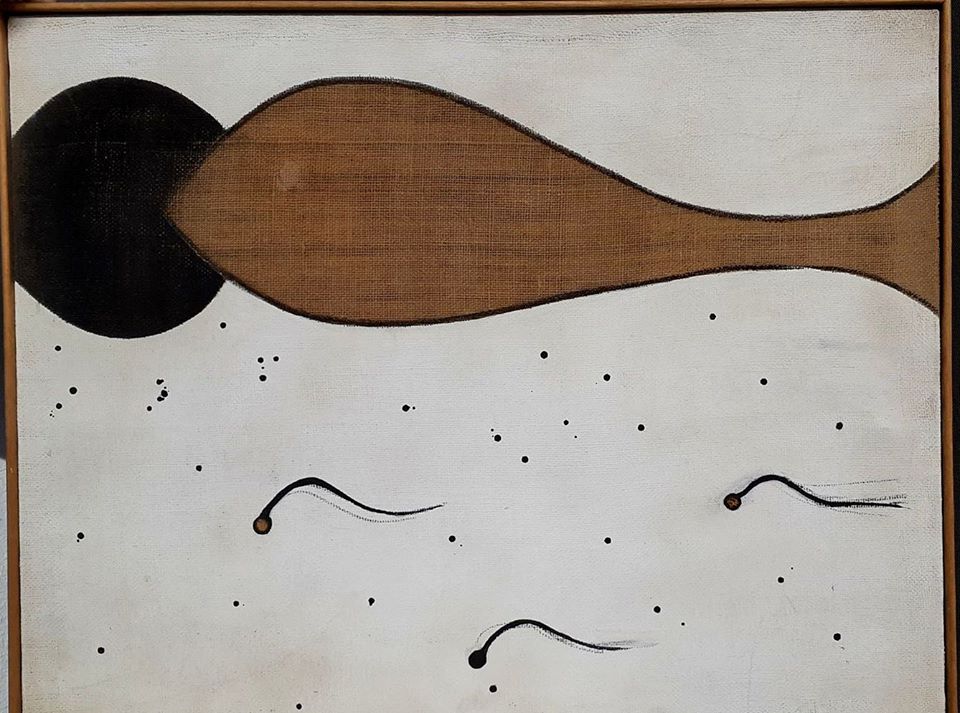 The Egyptian Culture Ministry's Fine Arts Sector announced on Saturday that it is organizing an auction of over 100 artworks as part of an initiative to support government hospitals treating coronavirus patients.
The head of the Fine Arts Sector, Khaled Sorour, said that bidding for the artworks would begin on Sunday, June 21 until July 3.
https://www.facebook.com/permalink.php?story_fbid=120978419573102&id=110585747279036
Over 100 artists donated their pieces to the "Art for Good" initiative, Sorour explained, with all funds going towards the "Tahya Misr" (Long Live Egypt) Fund to support coronavirus treatment in hospitals.
The initiative's theme features paintings or photographs in black and white, said an official from the initiative, Mohamed al-Tawil. These are divided into three categories: less than 30 x 40 cm, from 30 x 40 to 50 x 70 cm, and from 50 x 70 cm and above.
https://www.facebook.com/permalink.php?story_fbid=120997946237816&id=110585747279036
Tawil said in a statement on Saturday that minimum prices have been set for each category to start bidding, without a maximum limit: the first category starts at LE5,000, the second category starts at LE10,000 and the third category begins at LE20,000.
An official Facebook page has been created for the initiative, he added, allowing people to communicate regarding bids and any inquiries.
https://www.facebook.com/permalink.php?story_fbid=121509799519964&id=110585747279036
He said that participation and bidding on any artwork is done through messaging the initiative's page, and must include the bidder's data, the artwork they are bidding on and their payment method upon reaching the highest price.
Edited translation from Al-Masry Al-Youm