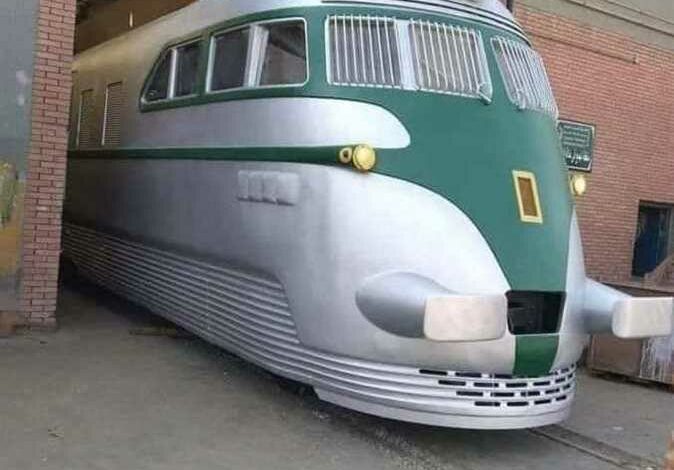 The Regional Tourism Authority in Alexandria on Friday announced the arrival of the King Farouk I train to Alexandria, after it was restored to its original condition.
A statement by the authority said that the train will be displayed in the Royal Train Garage Museum in the garden of the Montazah Palace, next to the first tram coach in the history of Alexandria.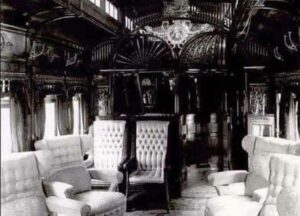 The train underwent a comprehensive overhaul in the al-Sabtiah workshops before being transferred on tracks to Alexandria, though the authority stressed that it will not run on railways.
According to the Regional Tourism Authority in Alexandria, the train was made by the Italian company Fiat and entered Egypt in 1950. It only operated for two years before it stopped with the end of the monarchy following the outbreak of the July 23, 1952 revolution.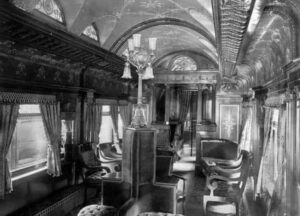 The King Farouk I train consists of three coaches, including a bedroom for the king attached to a kitchen, a toilet, two salons, places for guards and those accompanying the king, and two engine cabins – one in the front and the other in the back.