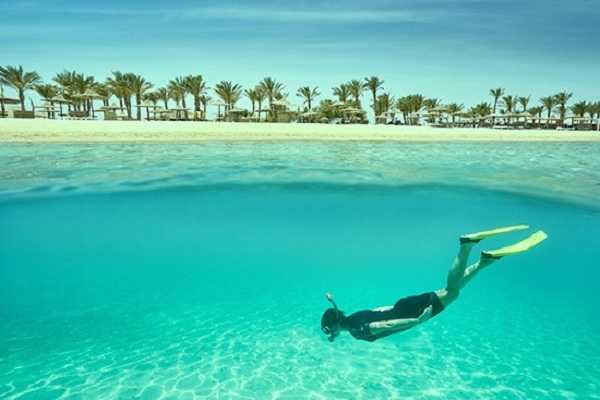 The city of Marsa Alam in the Red Sea Governorate always attracts international press attention due to its natural tourism attractions. One of Italy's most famous tourist websites affaritaliani.it published a long report saying the city includes seven wonders, calling the place "heaven."
The report said that the city is where the Red Sea meets with the Sahara Desert and has the most colorful and vibrant life.
The following report mentions the wonders of Marsa Alam as stated by the Italian website.
1. Coral reefs
The site indicates that coral reefs in this region are among the most beautiful in the world and are likely the main reason behind putting Egypt on the world tourism list.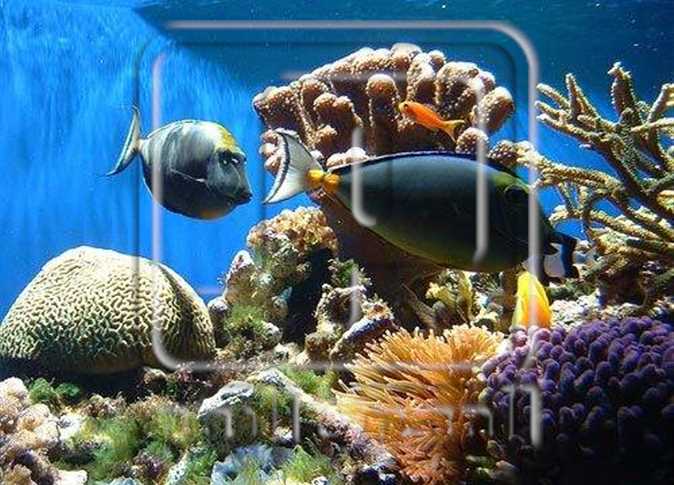 2. Sunken Ships
One of the wonders that can not be missed are the shipwrecks of the Abu Ghassun area, especially the shipwreck of Hamada which was built in the 1960s and in 1993 broke into two pieces during a storm when it hit a barrier.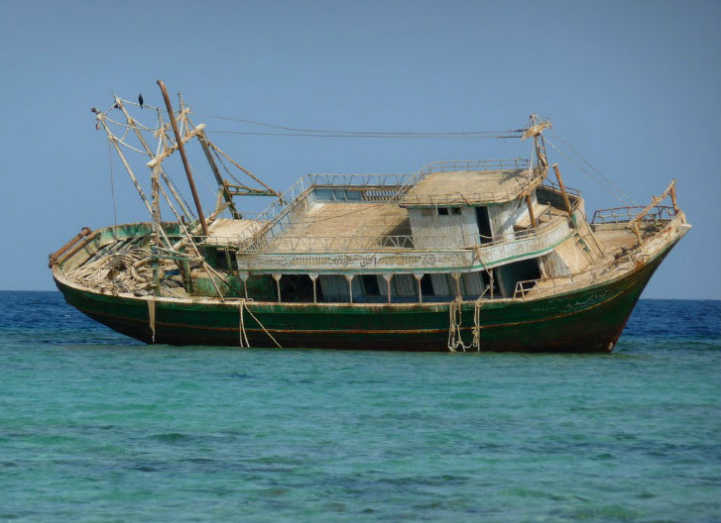 3. Marsa al-Fekiry
The website referred to Marsa al-Fekiry and Marsa Samadi. Marsa Fekiry is located in the south of Marsa Alam. It is located on the border of the Wadi al-Gemal nature reserve. It is a simple place for diving where one can also enjoy watching lyrebirds and sea eagles as well as small sharks. There is a 25-meter high barrier in the Gulf of Samadi where one can enjoy watching sea snakes.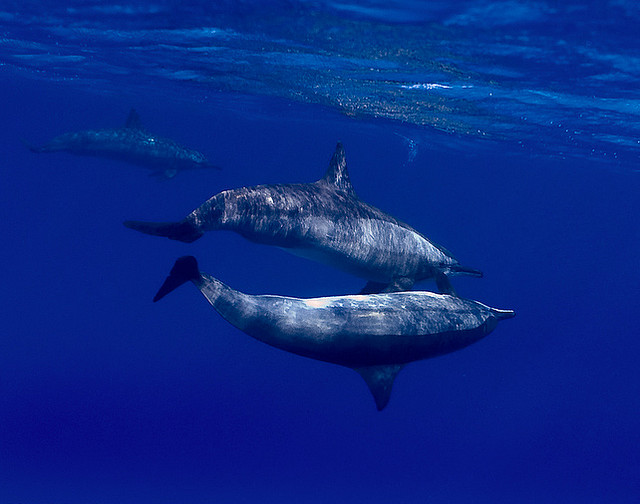 4. A journey from Marsa Alam to Luxor
A journey from the city of Marsa Alam to the city of Luxor is mentioned as another wonder, despite lying far away from each other. The place where the ancient city of Tiba is situated is more than 300 km from Marsa Alam, but it has become one of the obligatory destinations for tourists.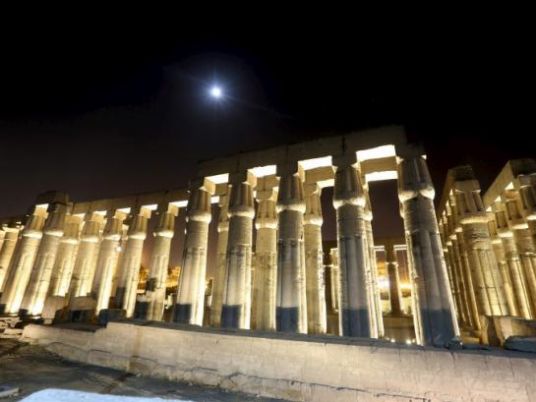 5. Samadi Island
Among the seven wonders mentioned by the Italian website is also the island of Samadi, which is like a dream you do not want to wake up from. It is where one will find pristine nature, relaxation and peace, and enjoying diving among coral reefs and marine life.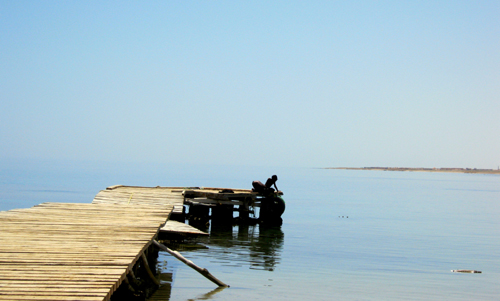 6. Abu Dabbab Bay
The website spoke of the Abu Dabbab Bay, the largest place for the gathering of mermaids and endangered sea turtles.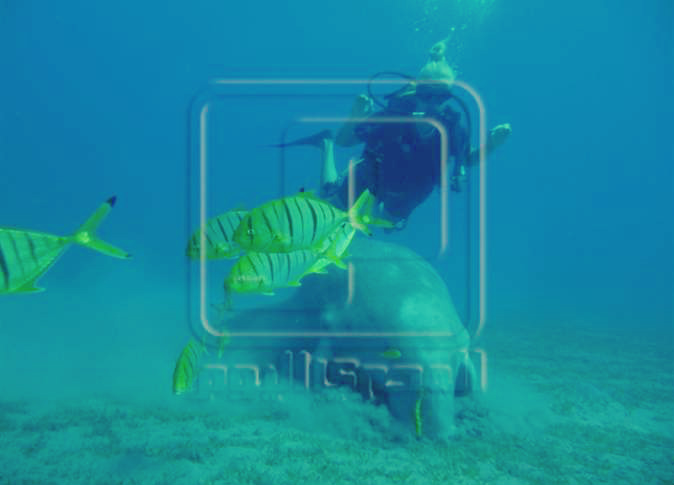 7. Wadi al-Gemal nature reserve
One of the most important spots mentioned by the website was Wadi al-Gemal area where one can see mountain goats, deer and birds and enjoy diving among coral reef.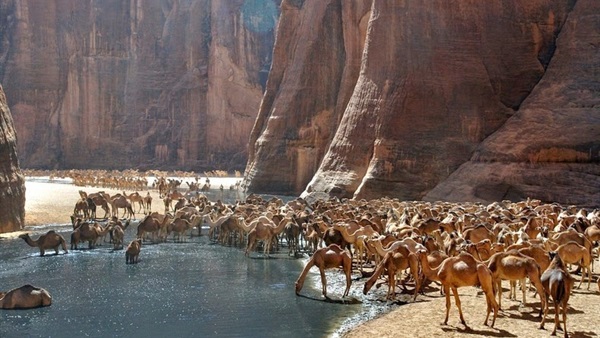 Edited translation from Al-Masry Al-Youm